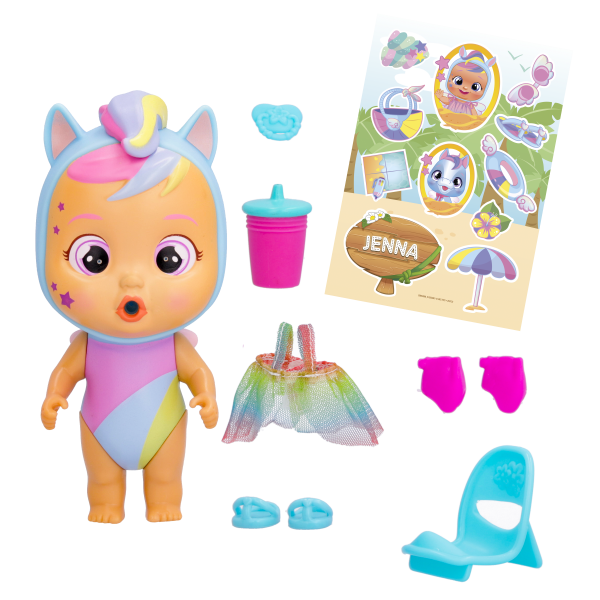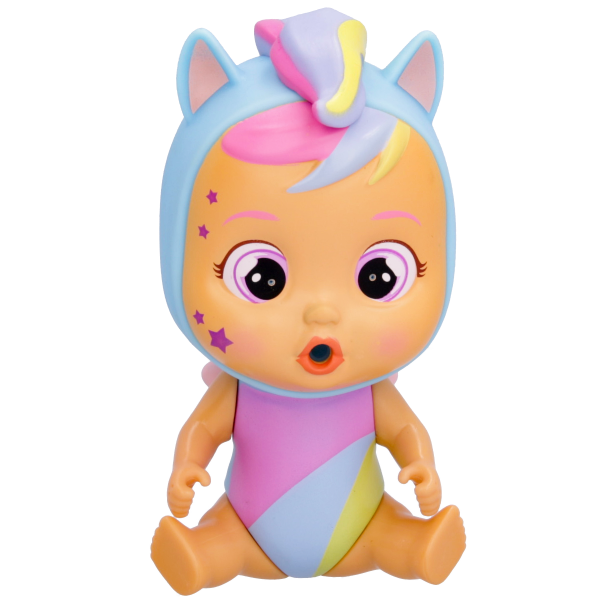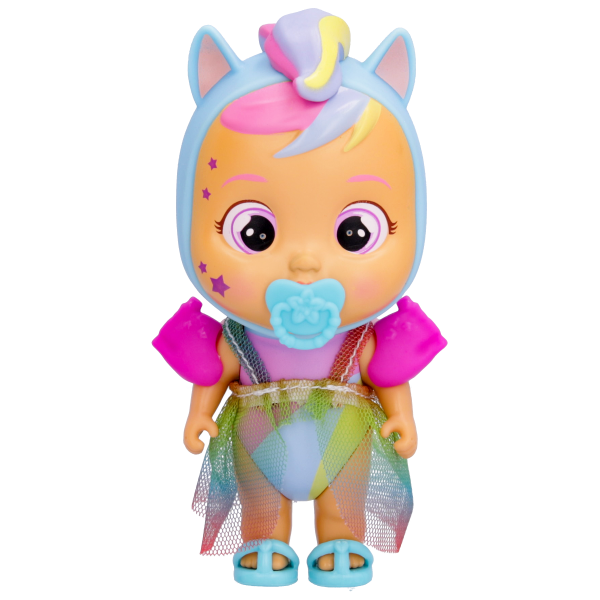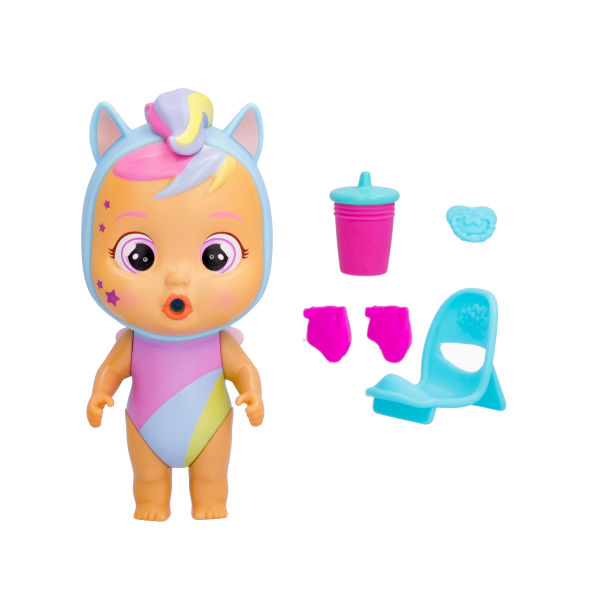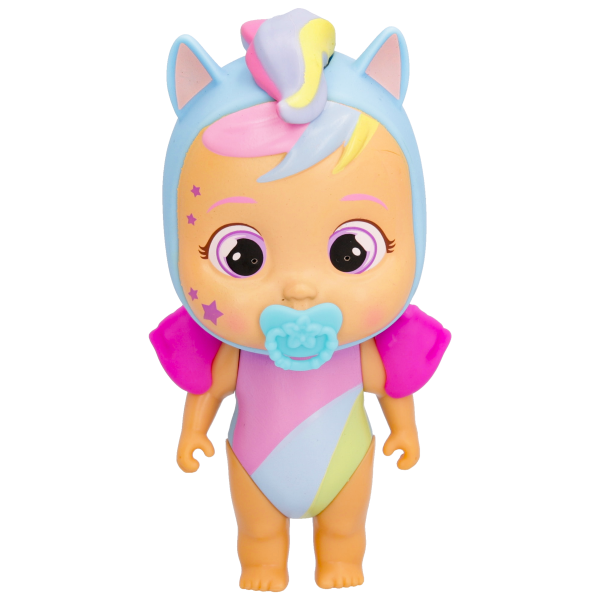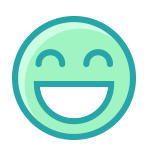 Strengths
She lives life like it's a dream and is very carefree. Although she tends to speak without thinking, she always knows how to fix a sticky situation.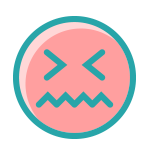 Weaknesses
She somehow always gets late, even if she leaves on time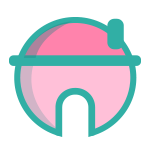 Home
Her entire house is filled with marshmallows and cotton candy.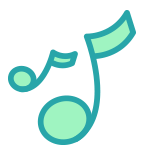 Hobbies
She loves all fluffy things like cotton candy and clouds. She has the ability to fly and if she blows air on you, you will be able to fly too.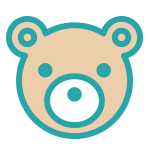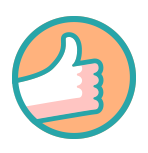 Role in the group
She always speaks without thinking but she knows how to solve a problem with her good ideas