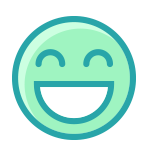 Strengths
She loves going to themed parties. If it were her choice, she would dress up as a different theme every day.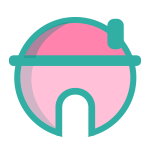 Home
Her house is filled with balloons. She also has a globe that helps her decide the themes of her parties. She spins it and wherever her finger lands determines the origin of the theme.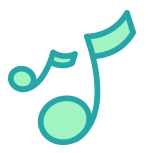 Hobbies
She enjoys dressing up and wearing costumes.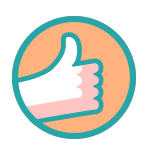 Role in the group
She is in charge of picking the themes for all the parties with her friends.