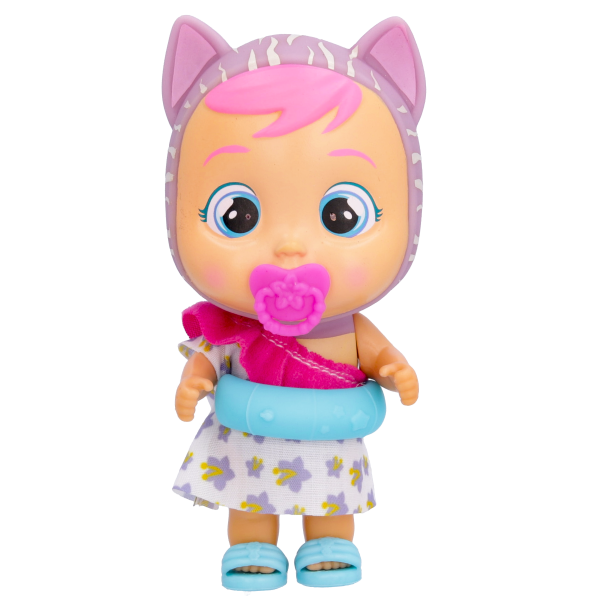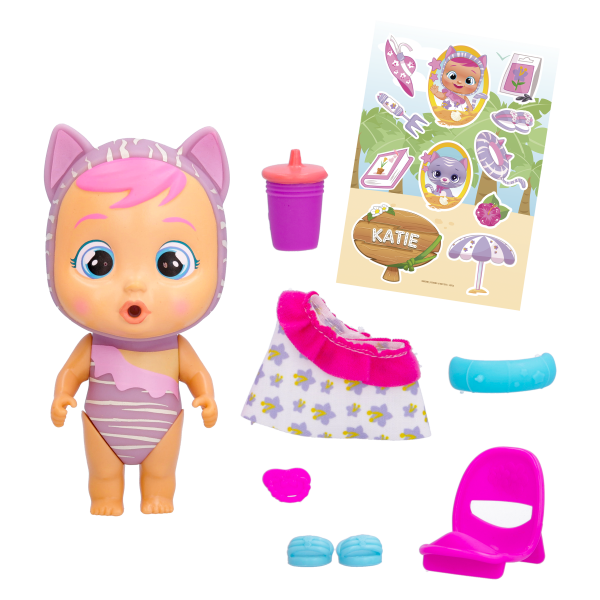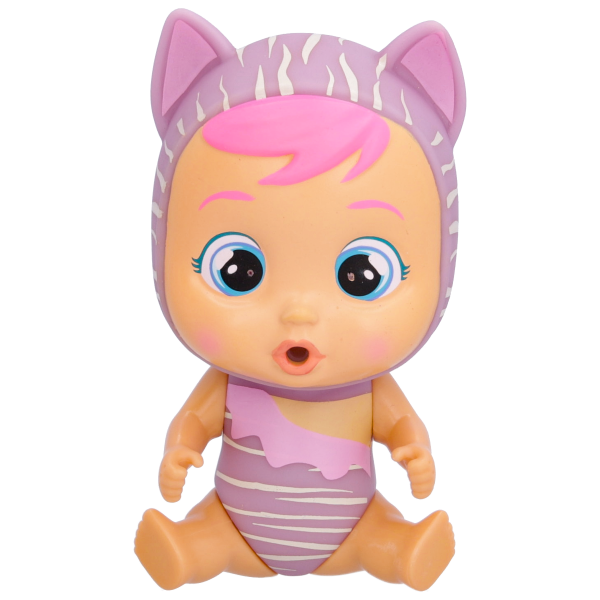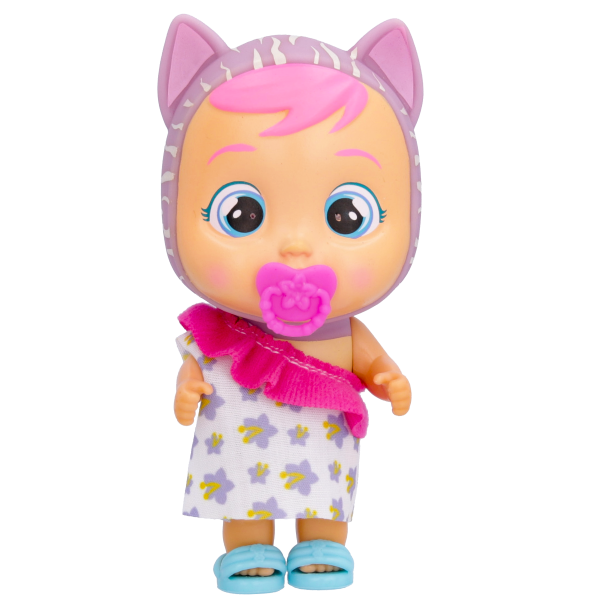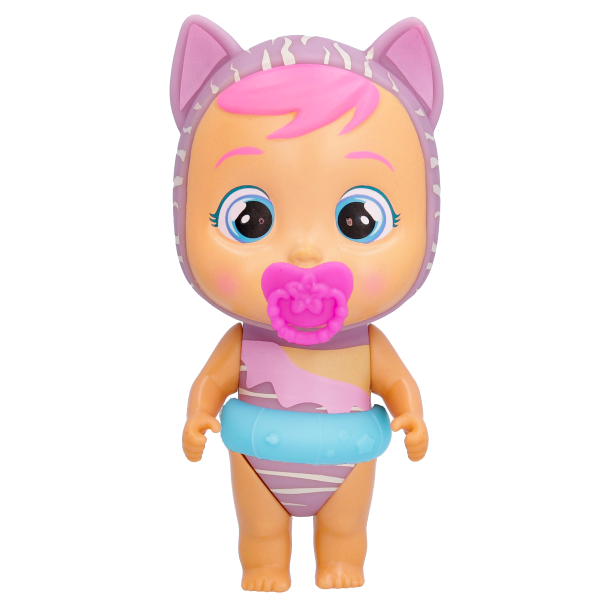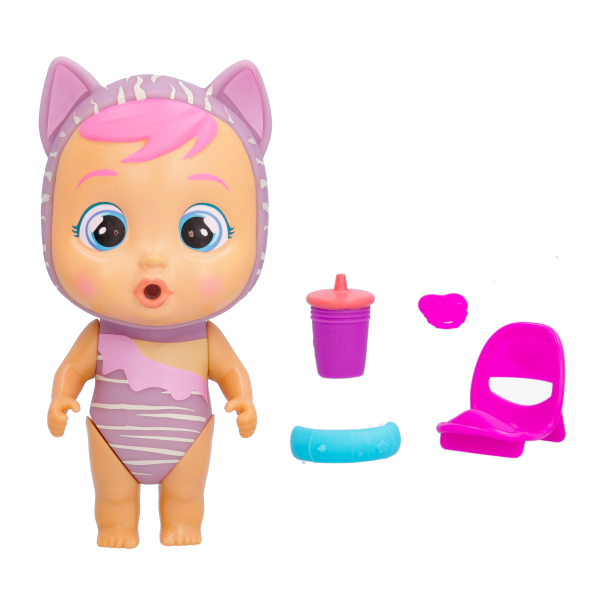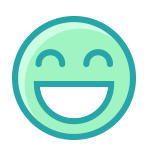 Strengths
She is very nice and loves to teach people everything she knows about nature. She is very eco-friendly and her garden is always full of flowers.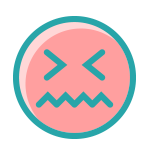 Weaknesses
She is very shy. When she talks to strangers, her face turns pink like her hair and she gets a silly smile.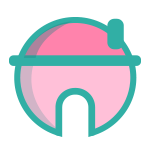 Home
Her house is decorated with the beautiful flowers that she collects from her garden.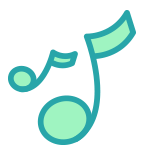 Hobbies
She loves gardening! Her garden is full of beautiful flowers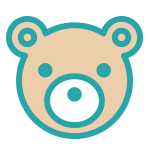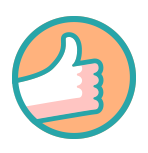 Role in the group
She is the ecologist of the group. She loves nature and is always teaching her friends how she takes care of her garden. And she always shares her flowers with others.