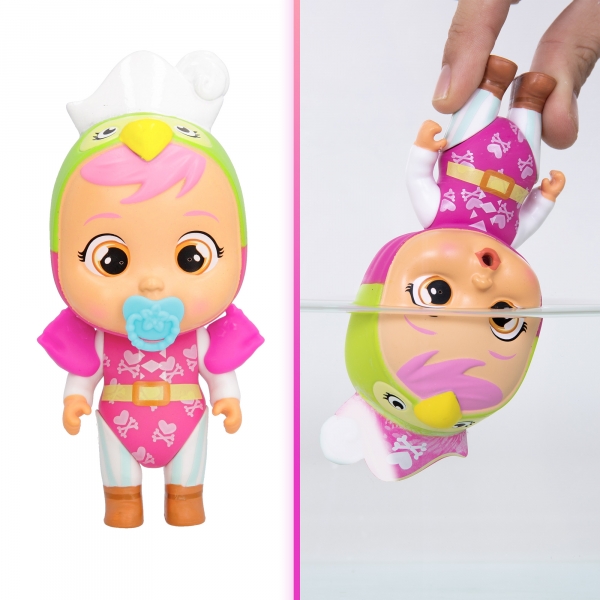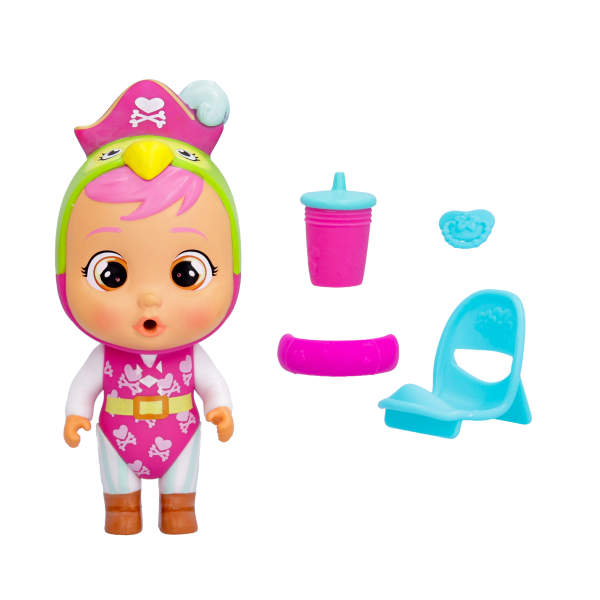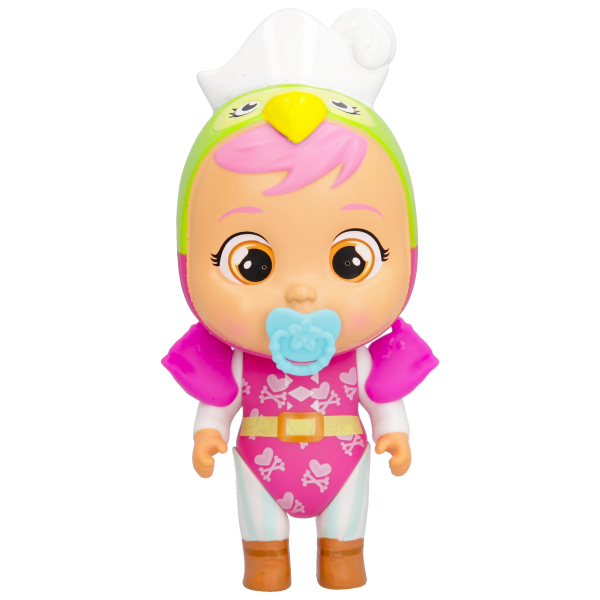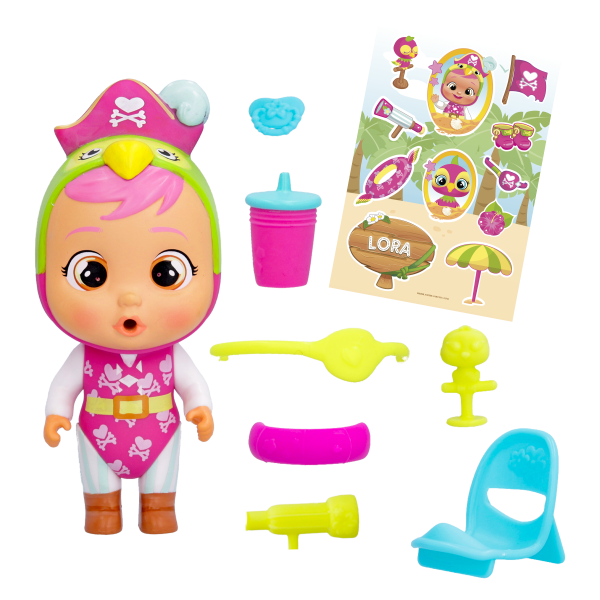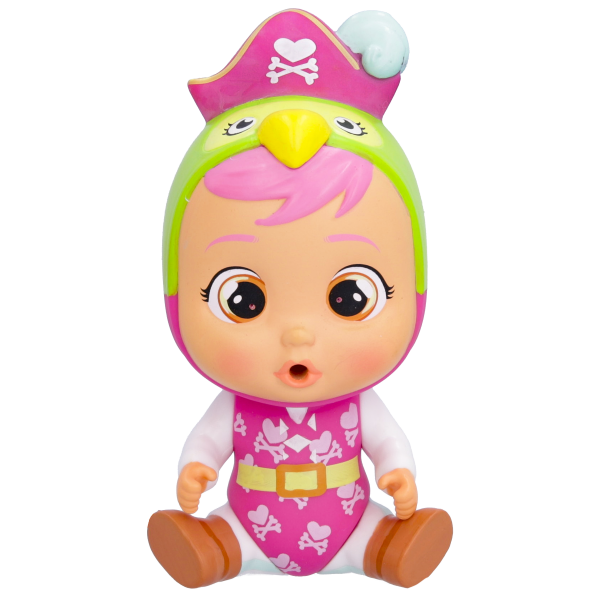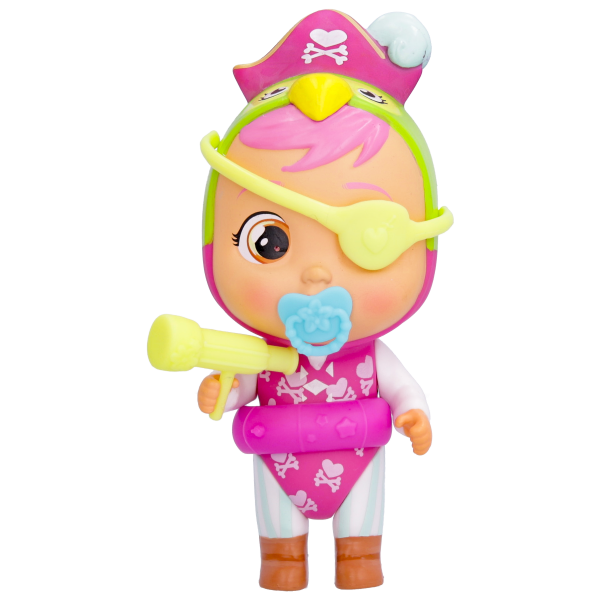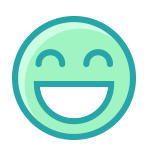 Strengths
She is the coolest baby on Tropical Island. Always happy, she is grateful to have been shipwrecked on Tropical Island with her friends.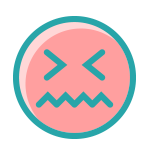 Weaknesses
She has a terrible sense of direction and always ends up getting lost on her boat in the open sea.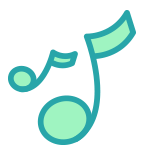 Hobbies
She loves to be lost at sea and she is always accompanied by her cute friend, PIXIE the parrot.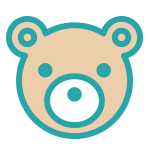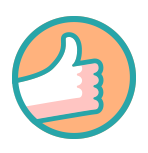 Role in the group
She is a great dancer and loves to party… she always encourages her friends to organise parties.