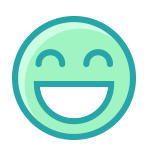 Strengths
She loves to eat and enjoys all kinds of foods!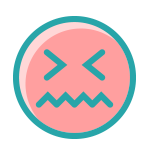 Weaknesses
When she is cooking or preparing her meals, she can't help but snack on the dishes she is making.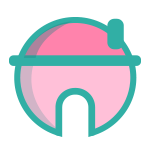 Home
Her house is filled with recipe books from continents and countries all over the world.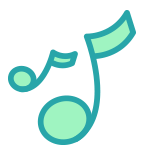 Hobbies
She is best known for making four seasons pizza and bolognese pasta and her friends always want her to make those dishes. However, any dishes she makes are always delicious.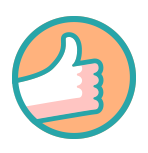 Role in the group
She is always in charge of preparing the food for parties. She picks the dishes based on the theme of the party. Her favorite cuisine is Italian, she loves pizza and pasta!