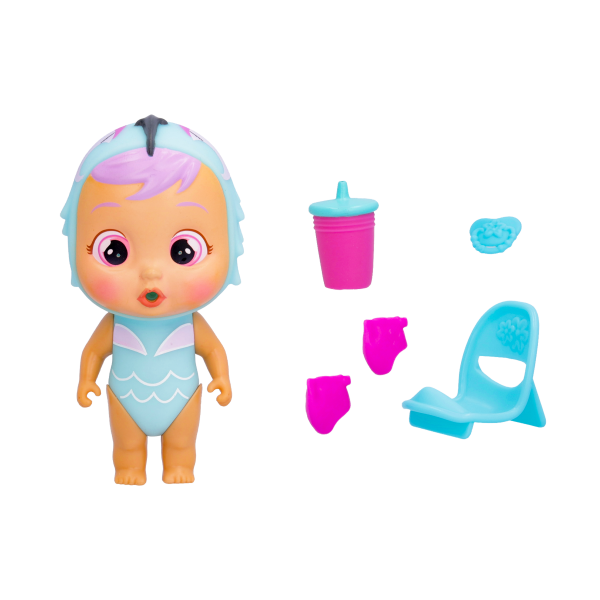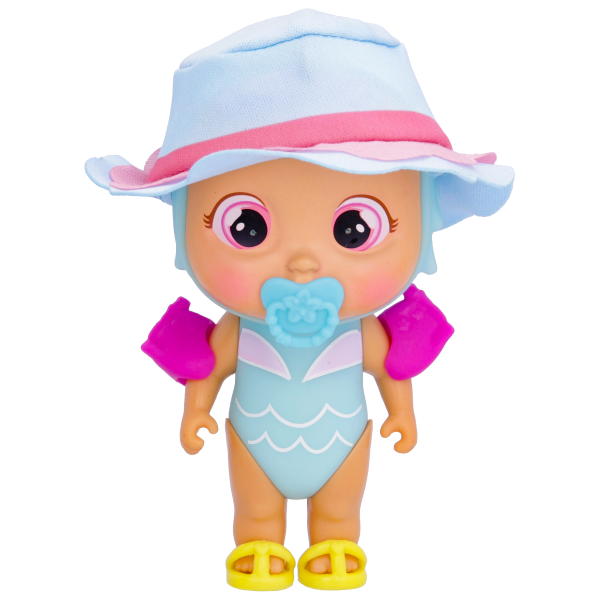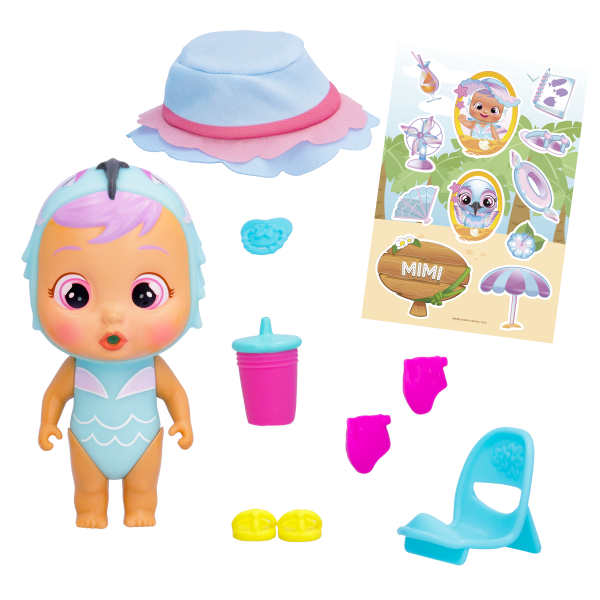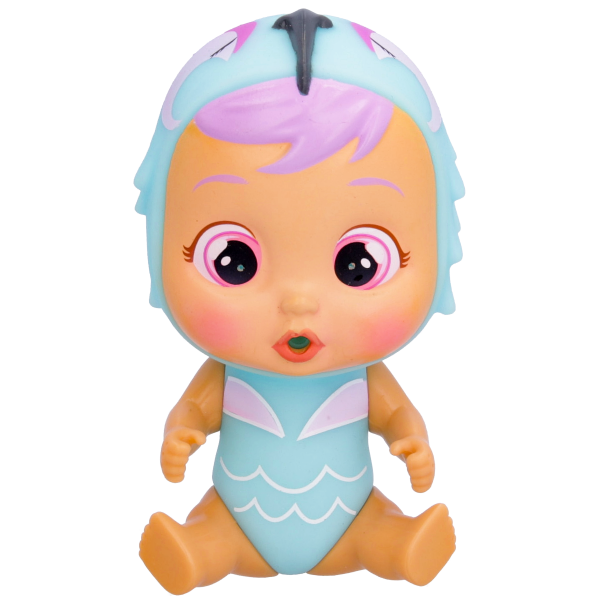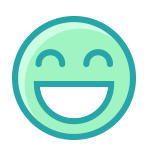 Strengths
She enjoys going for walks on the beach. She takes her notebook with her while she walks and draws all the fish she sees along the shore.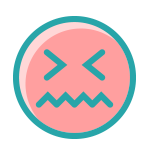 Weaknesses
No matter the weather, Mimi always feels warm, so she always wears her favorite swimsuit and it makes her feel very cool!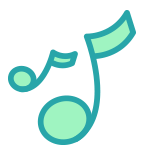 Hobbies
When the weather gets very hot, she climbs to the top of the palm trees and loves to feel the cool breeze. She can spend hours up there singing with the birds and feeding them fruit from the trees.