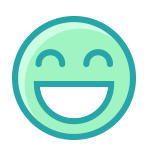 Strengths
She loves listening to music and has exquisite musical taste.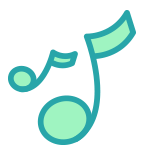 Hobbies
When she grows up she wants to be a DJ and spend all of her time listening to music.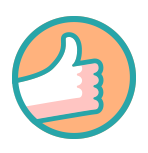 Role in the group
She is responsible for picking the music at all the parties. She always brings her giant, shell-shaped speaker to the parties.