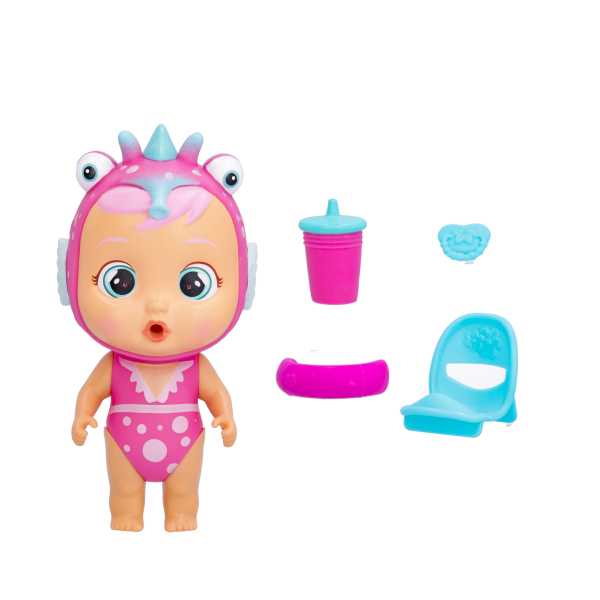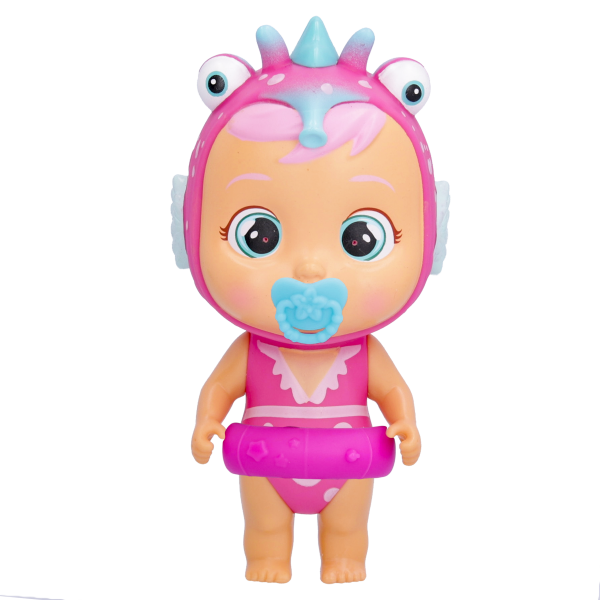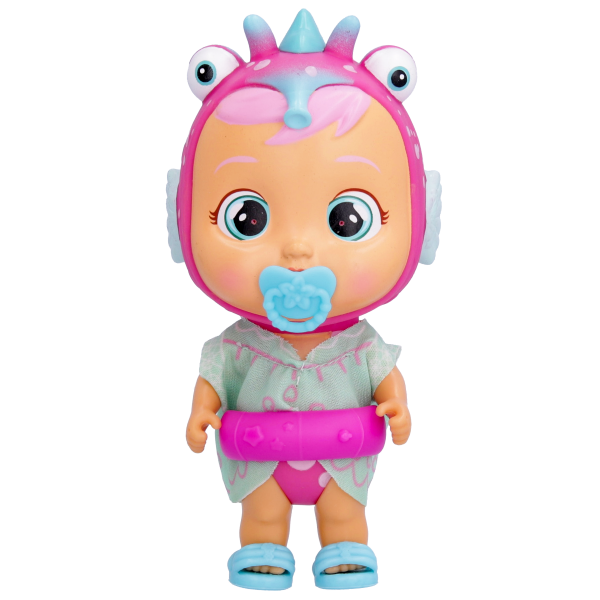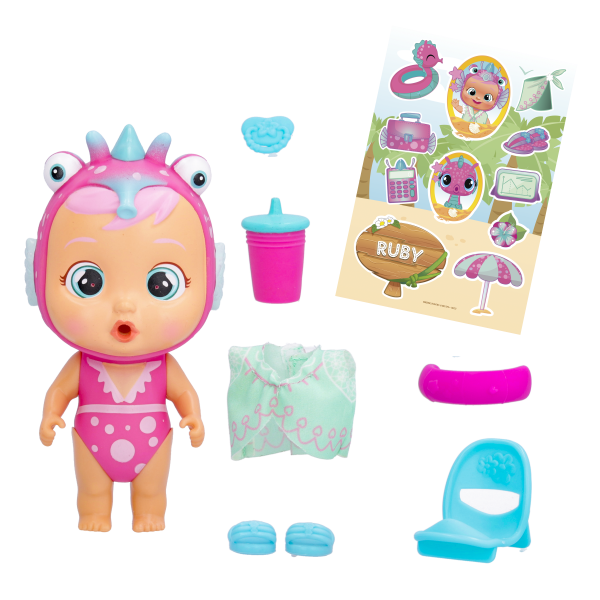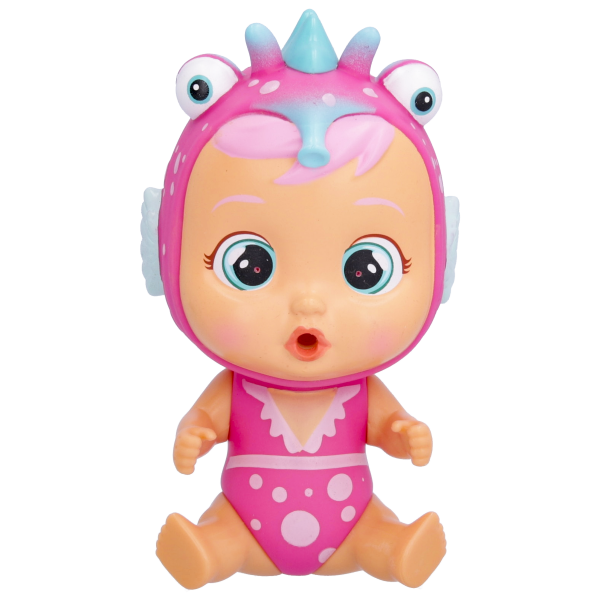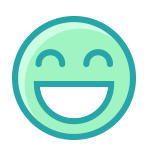 Strengths
She loves the summer! Her favorite thing to do is drink sodas and milkshakes!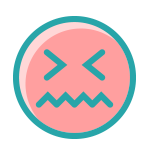 Weaknesses
She loves to drink sodas and shakes, but she is very picky with the food she eats!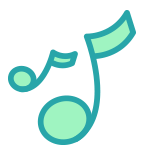 Hobbies
She loves to spend the day on the beach at Tutti Frutti Bay. Her favorite part is the beach bar that makes the best smoothies and fruity drinks in the CBMT world! Her go-to toppings are bits of fruit, with a sprinkle of cinnamon, and of course a fun straw!