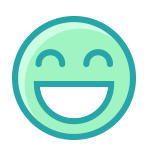 Strengths
She is super sweet and grateful! She is also very creative, and loves to create beautiful sand figures.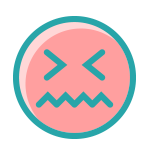 Weaknesses
Sandy hates when it rains because it always ruins her sand creations.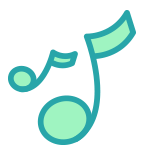 Hobbies
Her favorite thing to do is make her own original figures in the sand made of thousands of different shapes and sizes.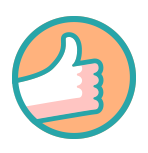 Role in the group
She loves to make her friends happy and spend time with them, especially when she creates sand figures for them.