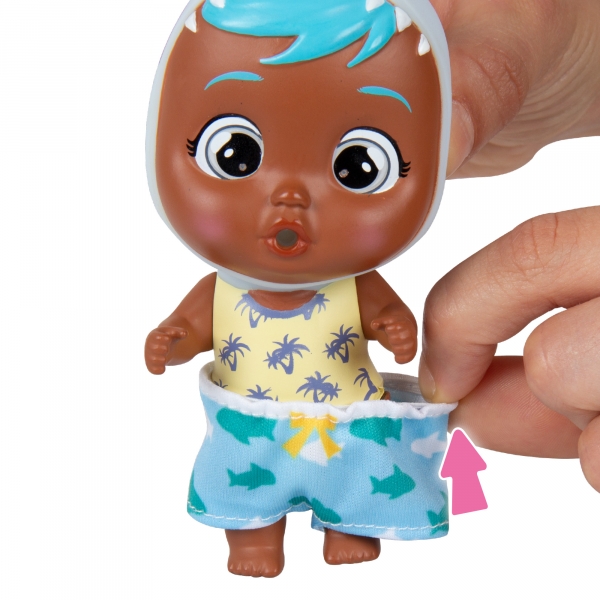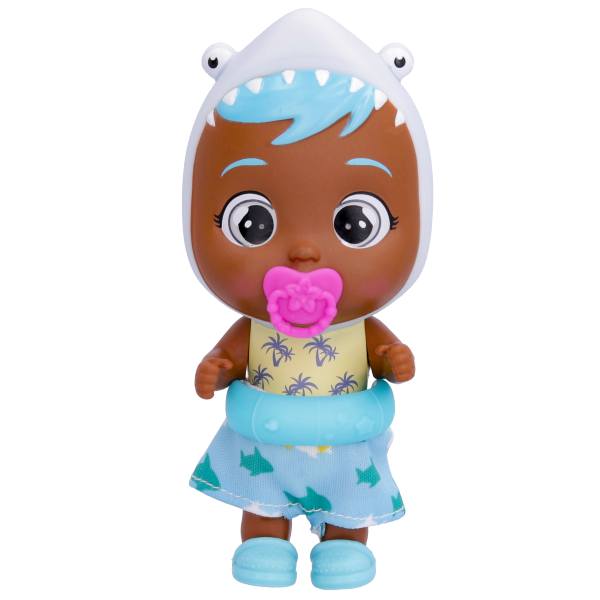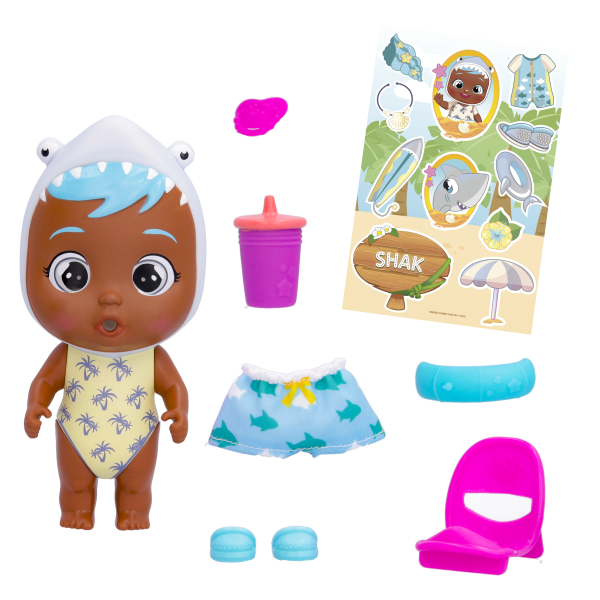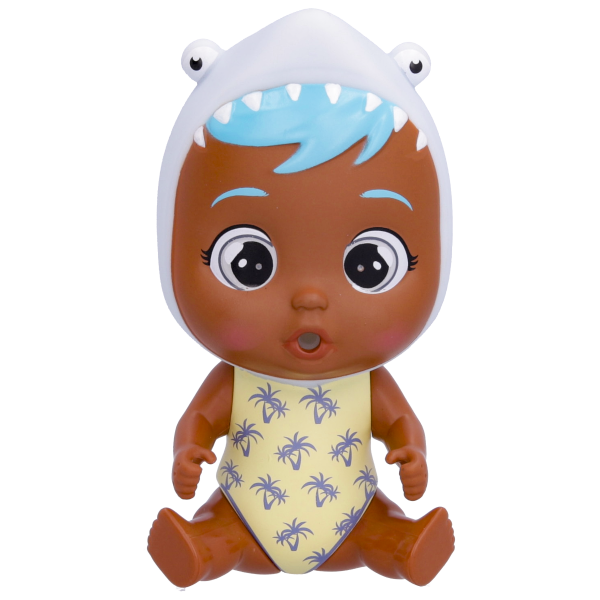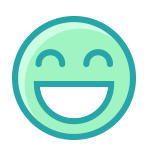 Strengths
He is fearless and not afraid to try new things. His strength and balance help him perform tricks, like doing somersaults in the air. He also has great rhythm and know how to move his hips to the beat.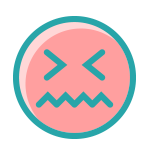 Weaknesses
Since Shak is so fearless he takes a lot risks and sometimes gets hurt in the process.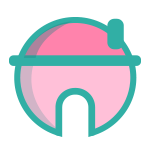 Home
His house is like a Hawaiian beach, decorated with palm trees, a surfboard and waves all over the walls.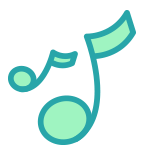 Hobbies
He loves to go surfing and ride the ocean waves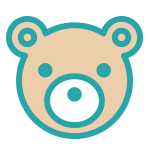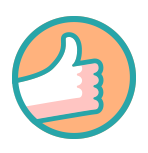 Role in the group
He loves to take the risk and be the first to try a challenge. He is not afraid and is very daring