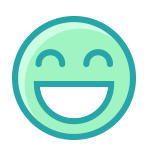 Strengths
She is a fancy mermaid with a beautiful and shiny tail. Her singing voice is so melodious and she mesmerizes anyone with her sweet songs and melodies.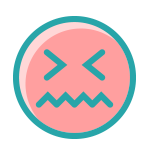 Weaknesses
Sometimes, she scares her friends because they mistaken her tail for that of a shark.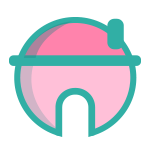 Home
She rests and relaxes on her rock that sits at the seashore.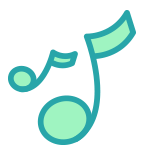 Hobbies
She loves singing, swimming and bathing in the sun.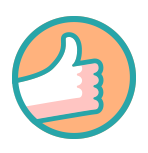 Role in the group
She loves to sing to the corals on the shore chat with the Shiny Shells. She loves to accompany Lora on her journeys. She is Lora's lucky charm, and even her compass when she guides them to the pirate.