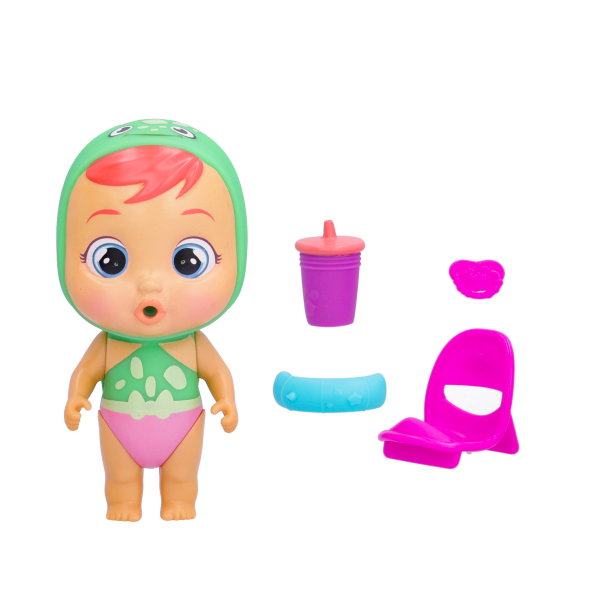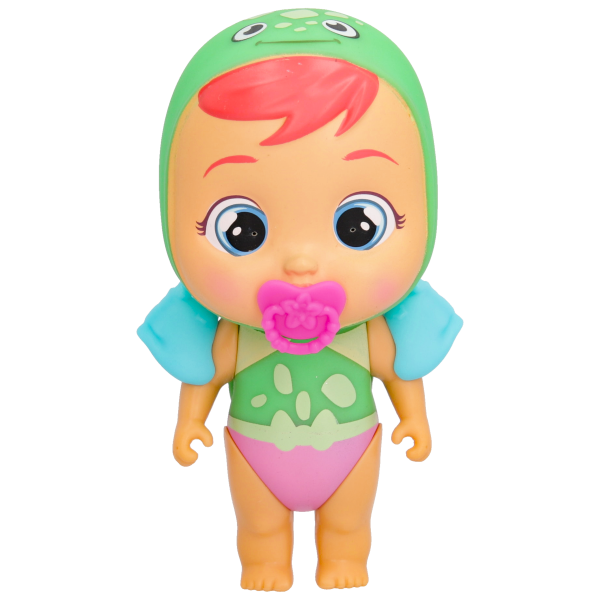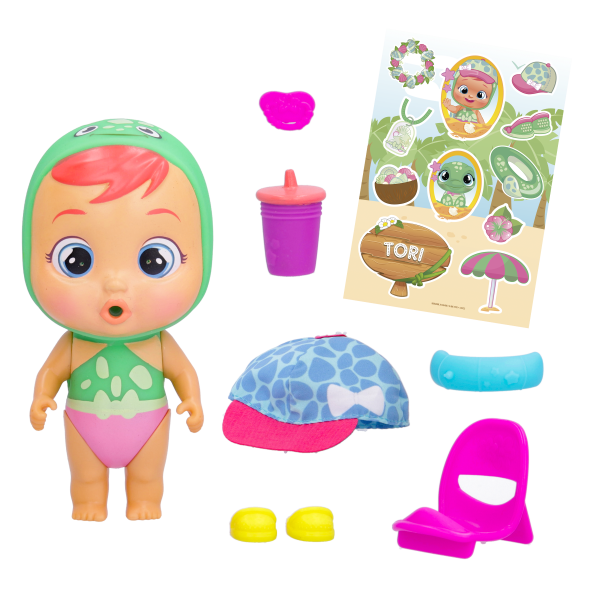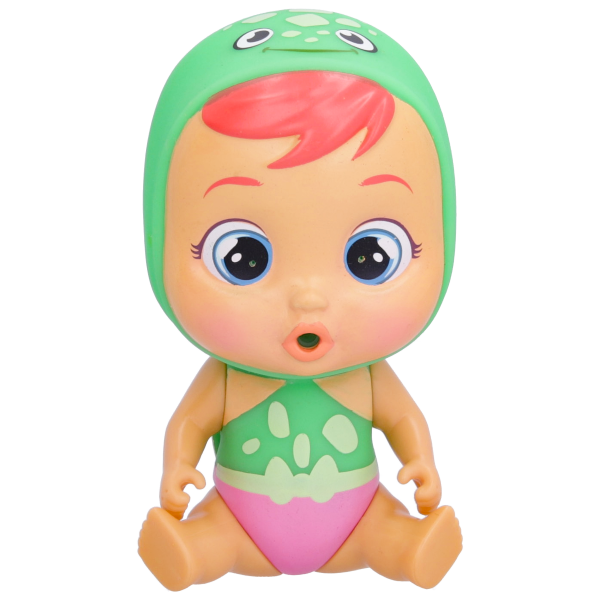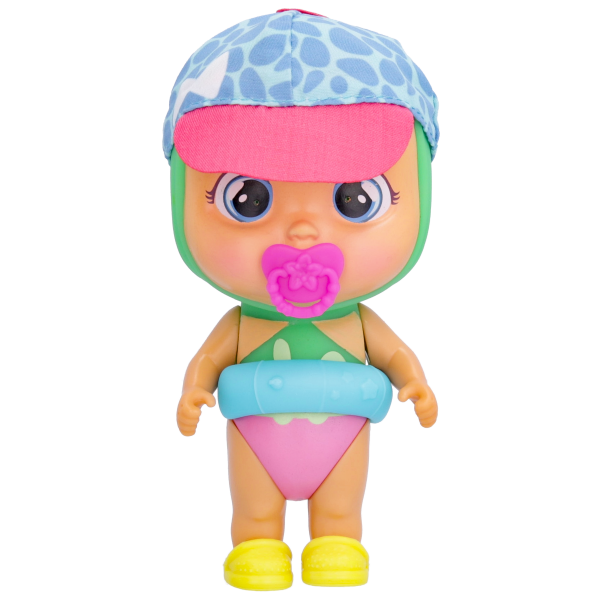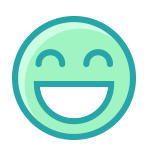 Strengths
She is very curious. She enjoys spending her day exploring and finding new things to see all over the world.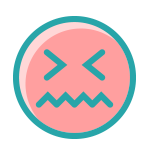 Weaknesses
She loves to explore the sea, but sometimes during her explorations she loses her way and gets very nervous.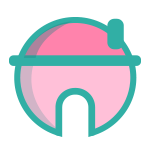 Home
She loves to decorate her house with all of the little things she discovers on the beach and in the sea.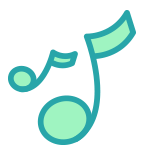 Hobbies
Her favorite way to spend her day is by looking for treasures in rocks and sand at the beach. She keeps all of her discoveries in her little bucket that she always carries with her. She finds things like shells, pieces of colors glass, pearls, and so much more!