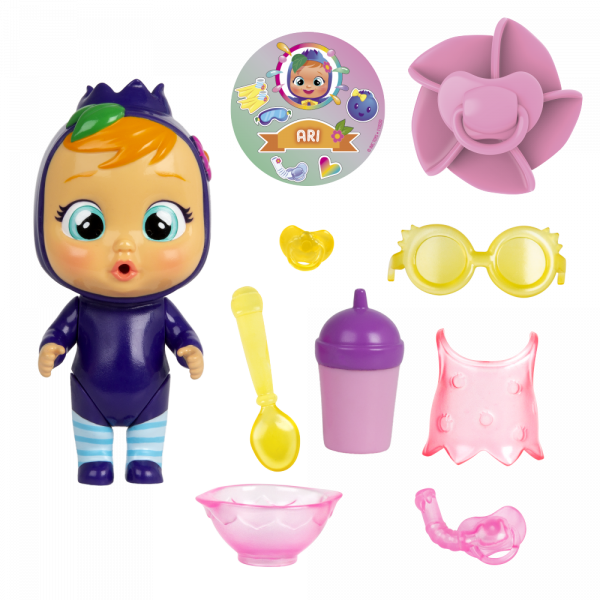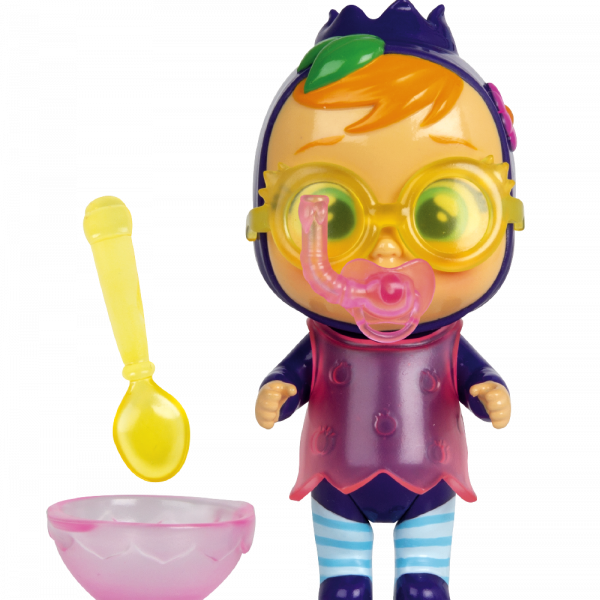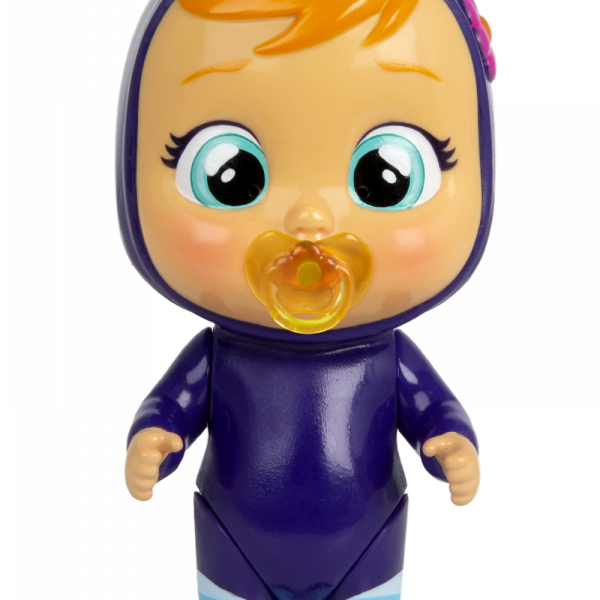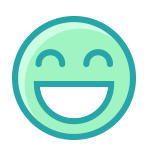 Strengths
She is not afraid of anything, she is an adventurer. She is willing to take risks and has often been seen in extreme situations, such as diving 20 meters underwater!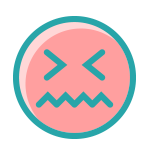 Weaknesses
Her curiosity often gets her into trouble.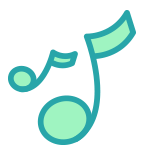 Hobbies
Ari loves to swim and spend all day diving in the sea.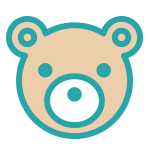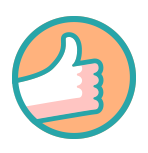 Role in the group
Reinforces the babies not to fear anything and to overcome their fears.