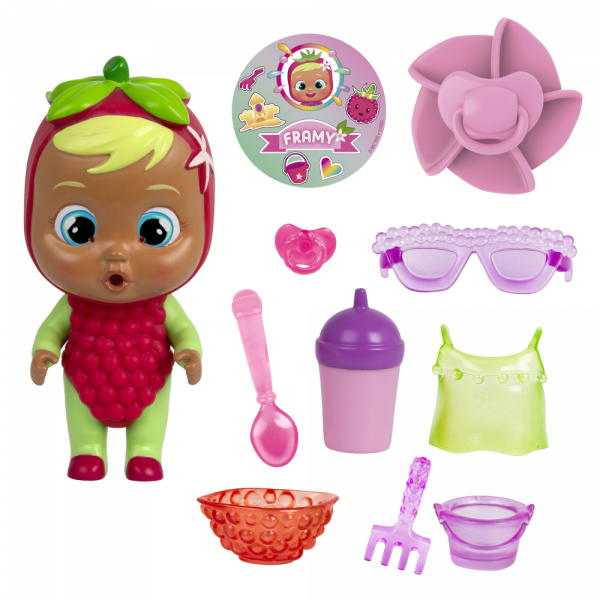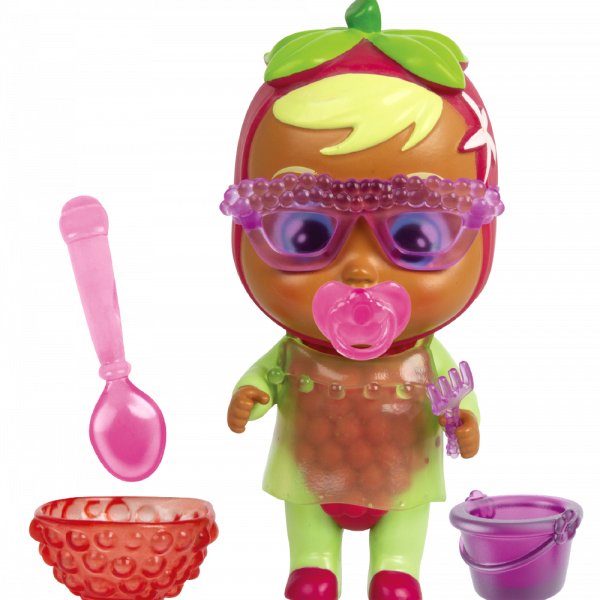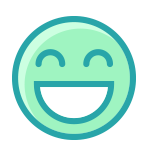 Strengths
She is super friendly, makes anyone who is new in the group feel good.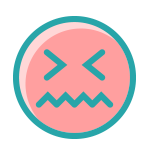 Weaknesses
Framy is too talkative, she doesn't stop talking.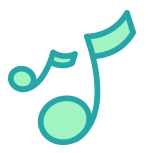 Hobbies
Framy likes to make sand castles on the beach, she has so much imagination to make different figures!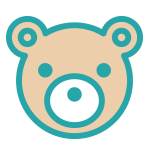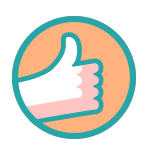 Role in the group
She encourages teamwork, since fantastic results are obtained when all the Cry Babies decide to work at the same time.