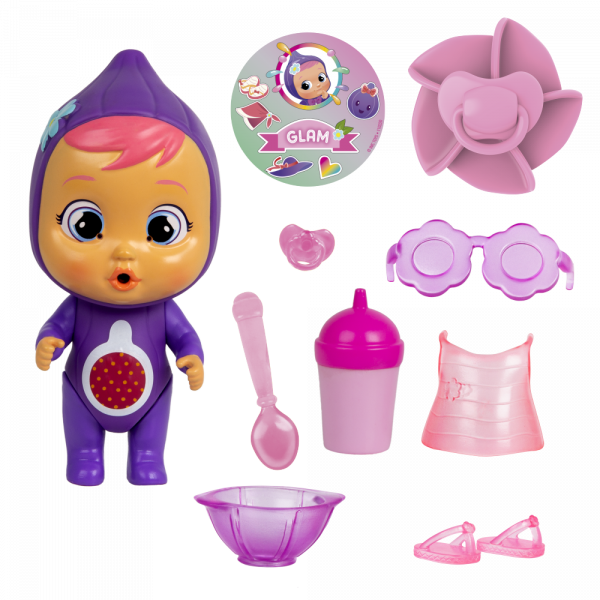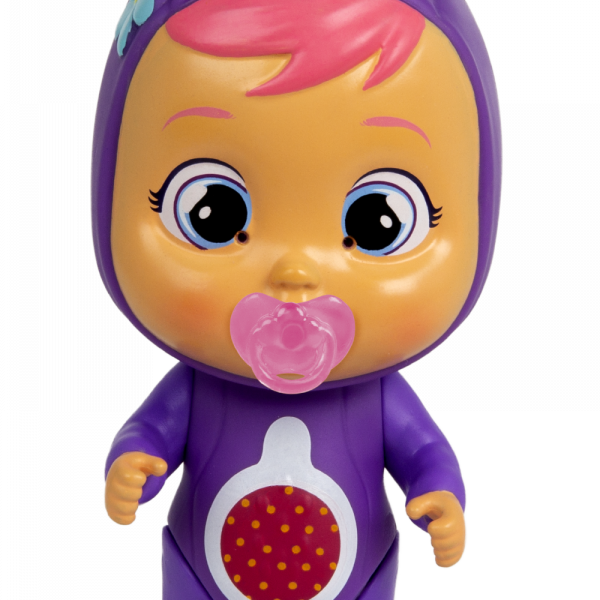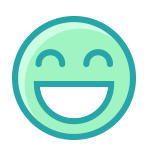 Strengths
Glam has a lot of self-confidence, follows the latest trends. Without a doubt, she is the most chic of Tutti Frutti Bay.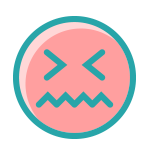 Weaknesses
Her excessive self-confidence makes her seem distant.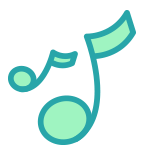 Hobbies
She loves to go super fashion to the beach, she's super snooty and her sandals are the best! She always wears them.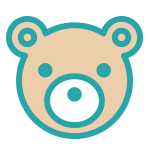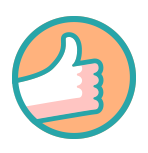 Role in the group
Glam knows how to negotiate and take the rest of the Cry Babies to her field to finally do what she wants.