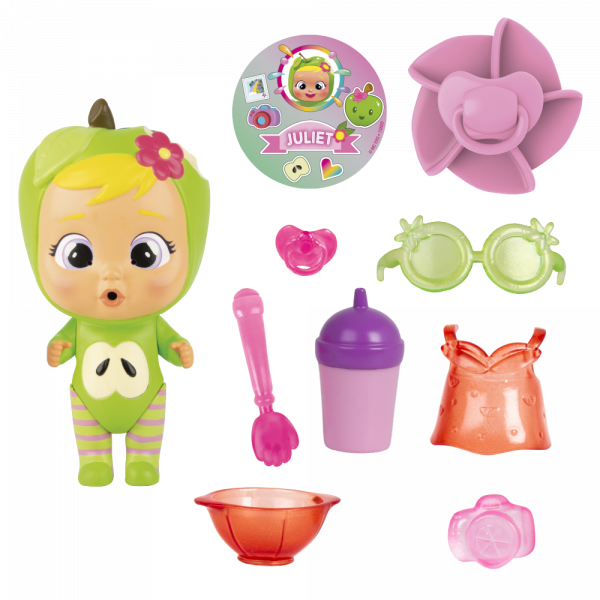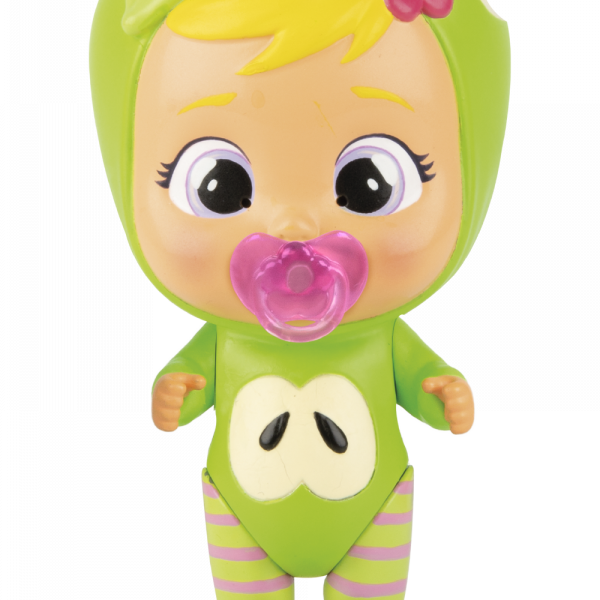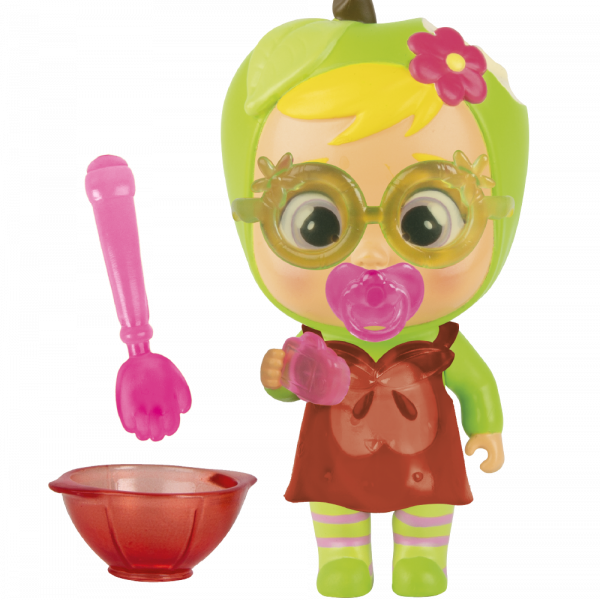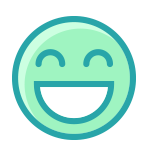 Strengths
Her passion for photography makes her have visual memory and remember everything that happens in Tutti Frutti Bay.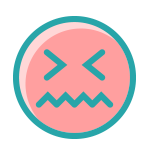 Weaknesses
Juliet is super conceited, she always wants to look perfect in the photos. This makes her repeat until the perfect photo or selfie comes out.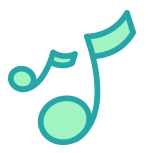 Hobbies
Juliet loves to watch the waterfalls, and can't resist taking pictures of them, she has lots of pictures of the multicolored waterfalls!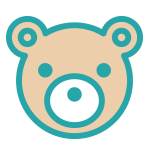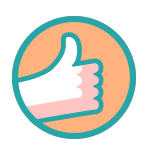 Role in the group
She is decisive, always intervening when any problem or misunderstanding arises in Tutti Frutti Bay.