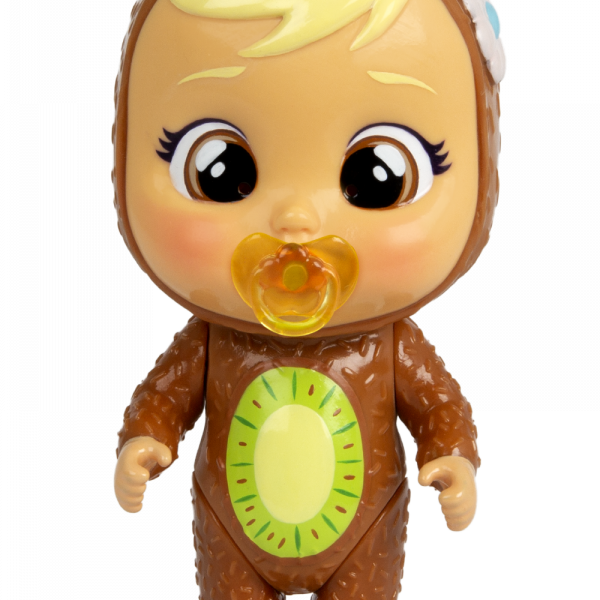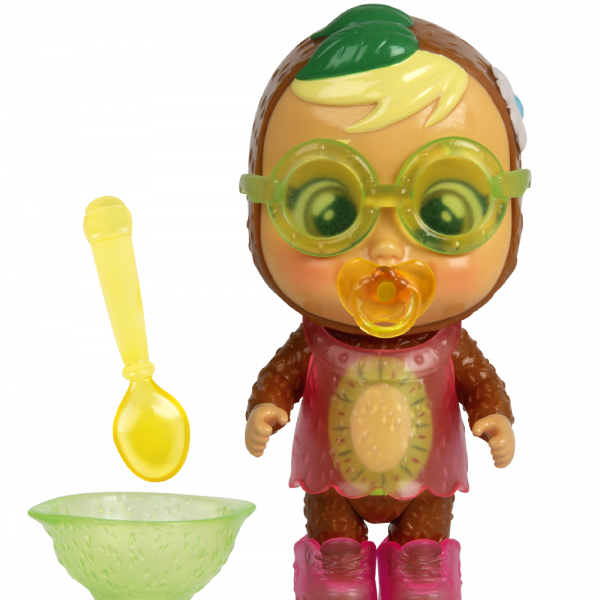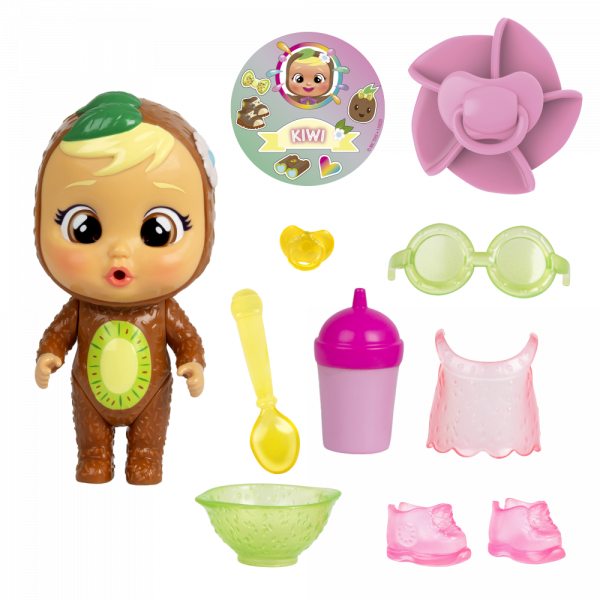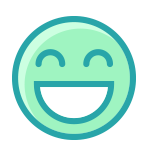 Strengths
Explorer and discoverer of all places of the valley. And he is very curious.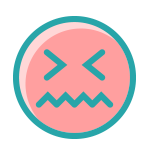 Weaknesses
Wants to be in everywhere and know everything. He is always gossiping.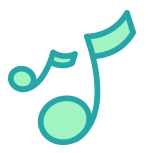 Hobbies
He likes trekking and hiking in the valley, to discover different things.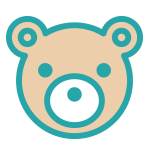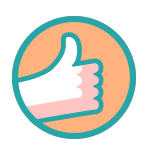 Role in the group
Informer, he knows every detail of the valley. And encourages to do activities together in different parts of the valley.