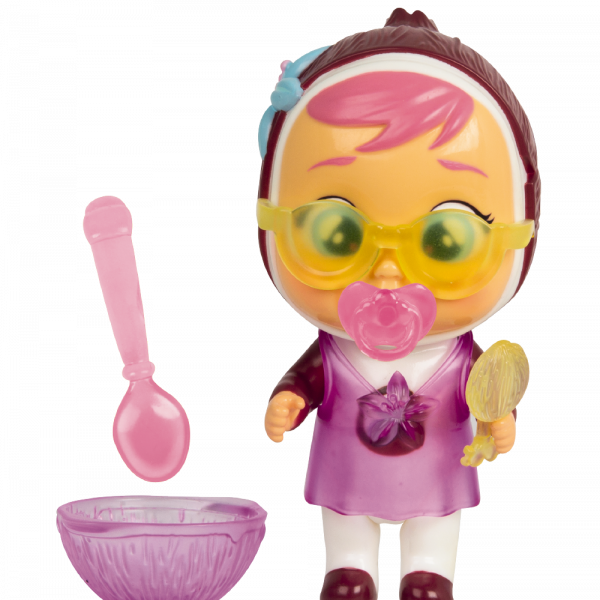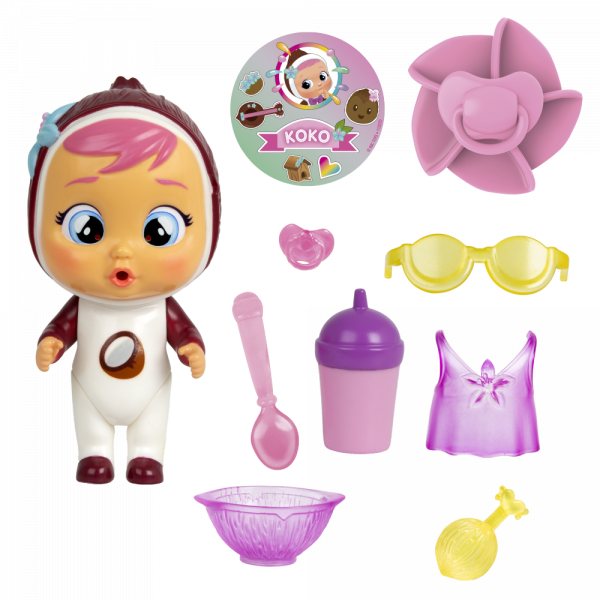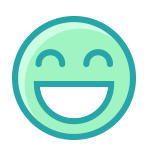 Strengths
Koko has a thousand ideas in his head, her creations are pure art. She is the best interior decorator you can find in Tutti Frutti Bay.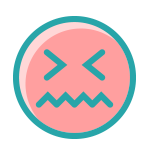 Weaknesses
Sometimes she forgets to sleep, she is too active, that is why, many times, during the day she sleeps anywhere.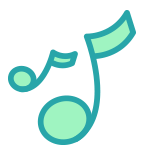 Hobbies
She loves to make things with wood. From boats to tree houses.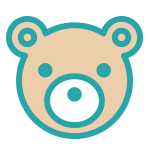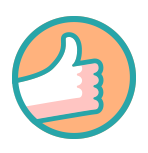 Role in the group
Encourage other babies to daydream and trust that dreams can often come true.