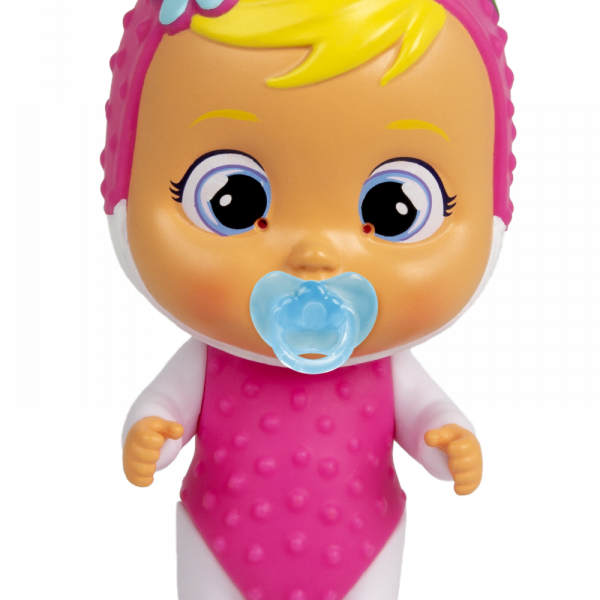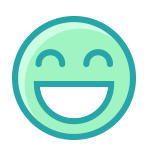 Strengths
Lexi uses any material, even recycled, to present an accessory for the Cryjuice.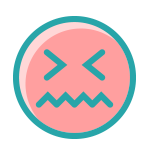 Weaknesses
Sometimes she doesn't ask for permission to use other people's things, she takes it for granted that they will leave it to her because she is extremely generous.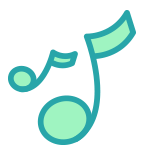 Hobbies
She likes to walk around and control the fields. She is always wearing her self-made straw hat, and loves to make her own accessories.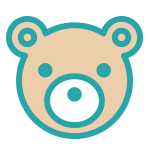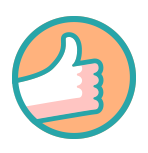 Role in the group
She is concerned about the well-being of the group and her happiness.