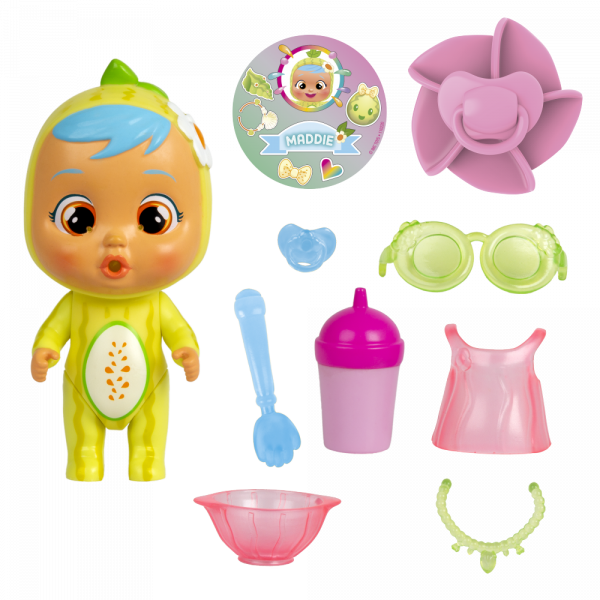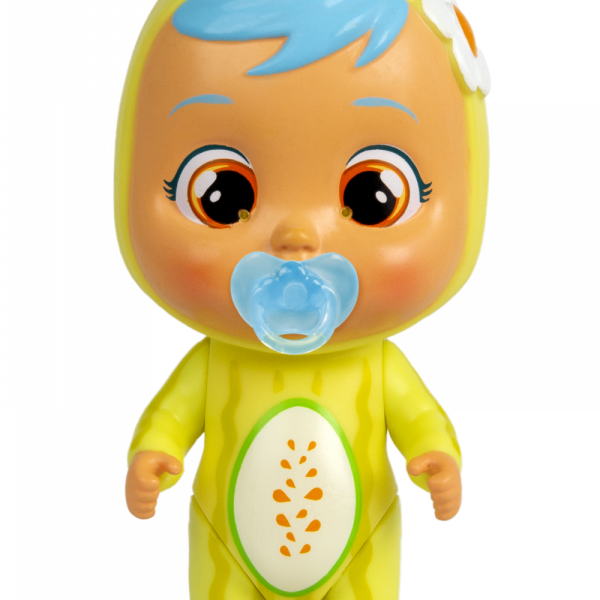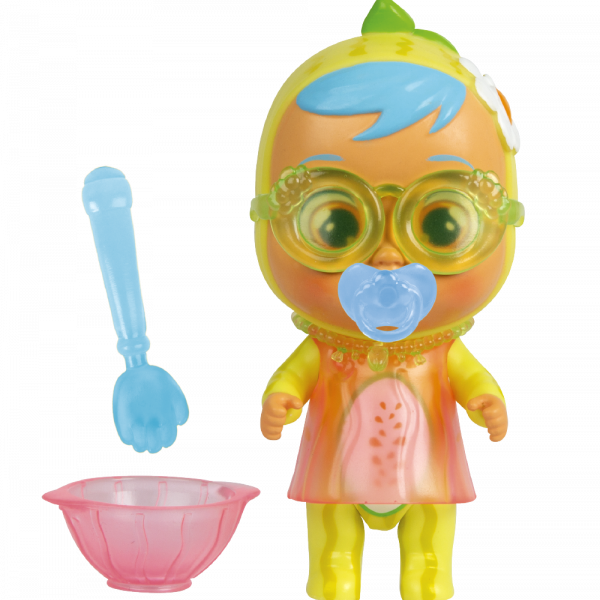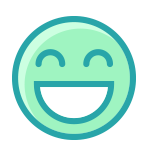 Strengths
Very close, she is always present when her Cry Babies friends need her.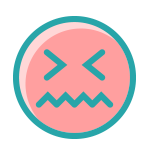 Weaknesses
In case of any doubts, Maddie allow herself to be influenced by the comments and thoughts of others.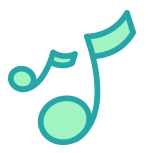 Hobbies
Maddie loves to make necklaces and bracelets from shells or items found on the beach, and give them to all her friends.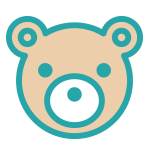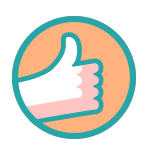 Role in the group
She is the the best friend you could wish for, always available to listen and advise her friends.