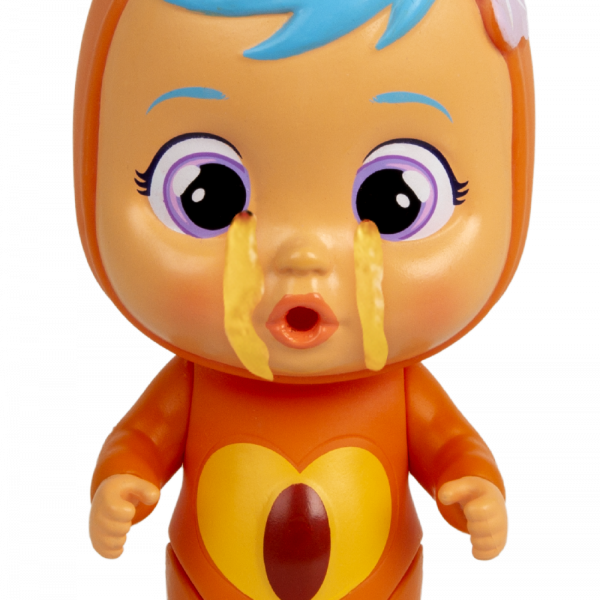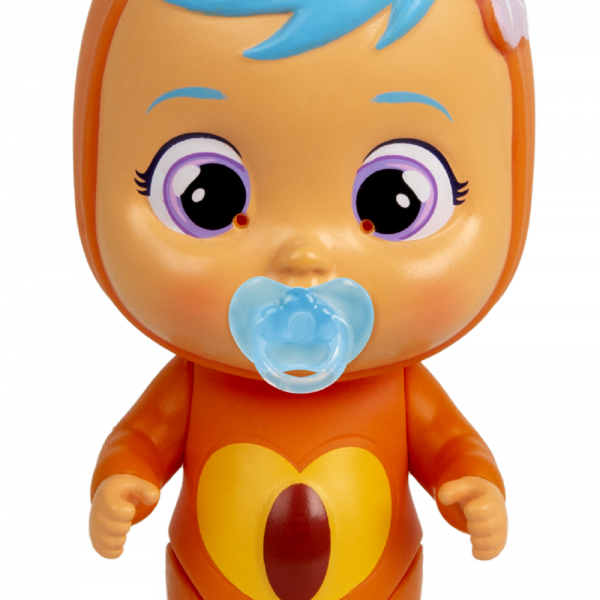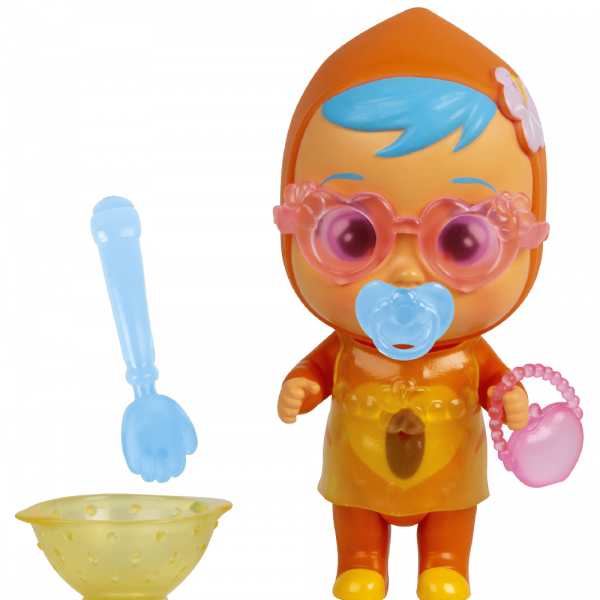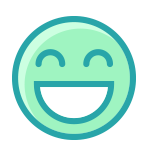 Strengths
She is very prudent and cautious, she is always very carefully.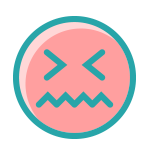 Weaknesses
She is very scaried, she easily startled.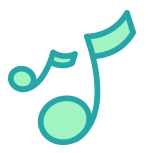 Hobbies
She loves to always carry her survival kit to look divine in her peach shaped bag.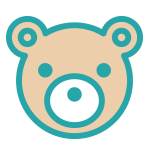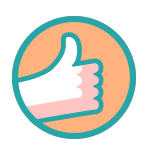 Role in the group
Peachy brings her share of wisdom to the group when crazy ideas arise in Tutti Frutti Bay.