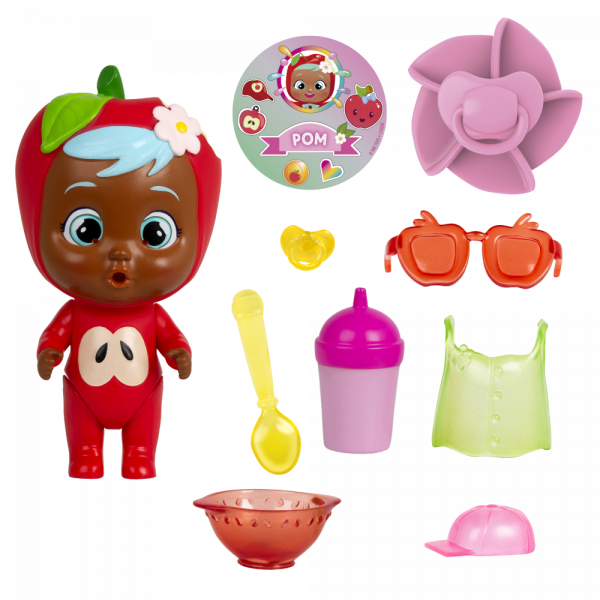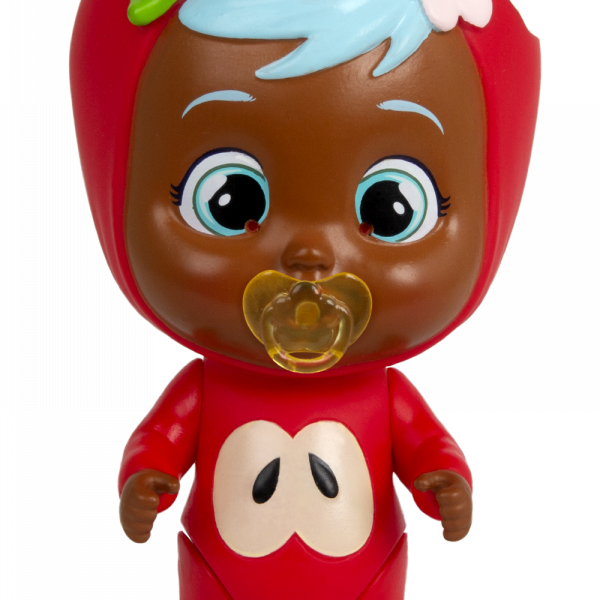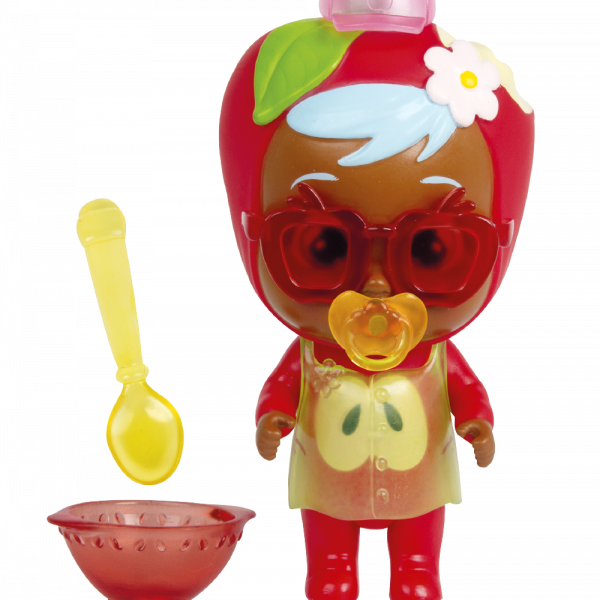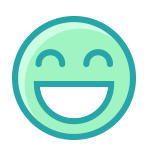 Strengths
With a lot of energy and with the desire to make a thousand plans. He loves all sports.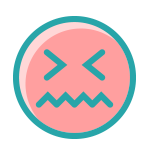 Weaknesses
Pom doesn't like the sun at all, even though he loves being outdoors. He hates being at home doing nothing.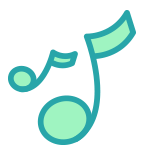 Hobbies
He loves to do all kinds of outdoor activities and always be protected from the sun with his cap.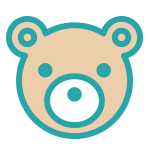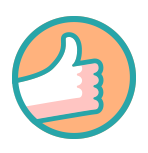 Role in the group
He is the one who proposes to make a thousand plans and activities outdoors.