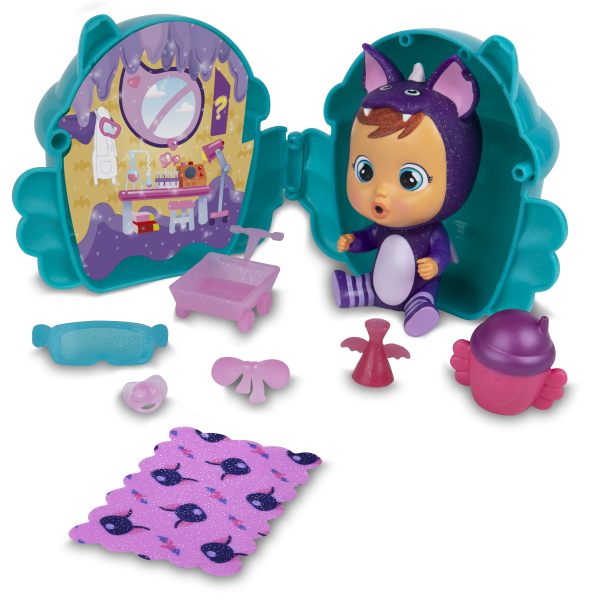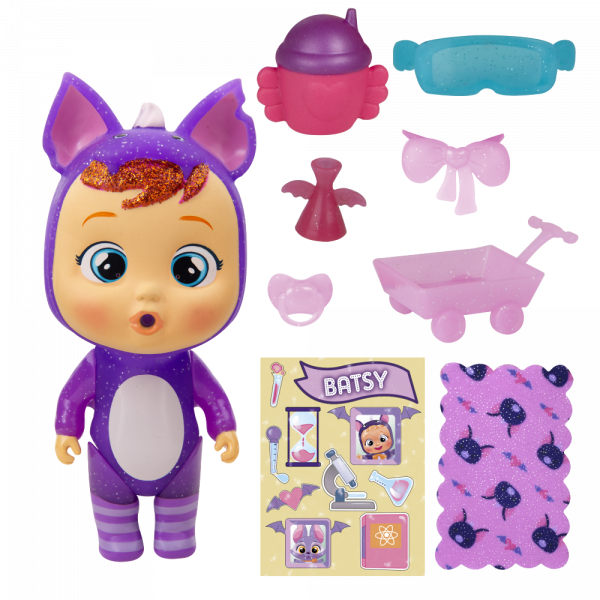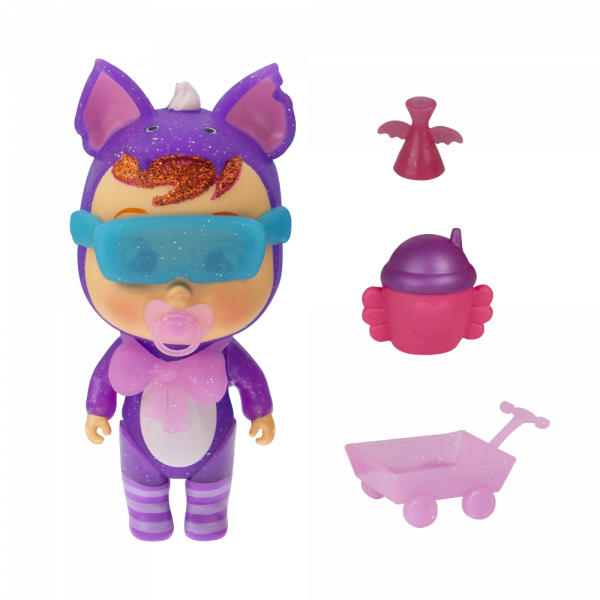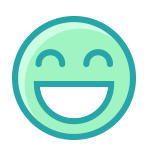 Strengths
Batsy knows all the substances that exist in the universe and likes to mix them in her laboratory. She does the best experiments.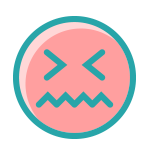 Weaknesses
She messes everything up, but she doesn't mean it. She has to improve her cleaning skills.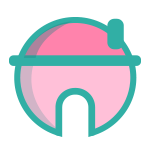 Home
Her house it is like a lab, full of little pots of different sizes. She also has protective goggles and a white robe.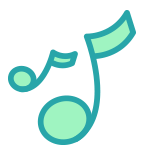 Hobbies
Does experiments in her lab.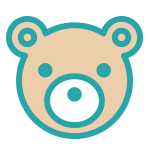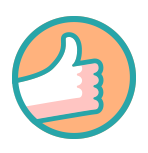 Role in the group
Batsy always does experiments. When all friends go for a walk, she stops and takes everthing she finds to analyse it in her laboratory.