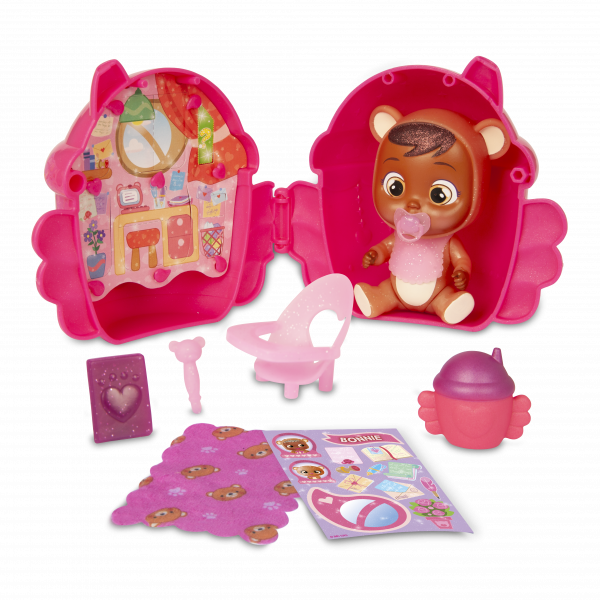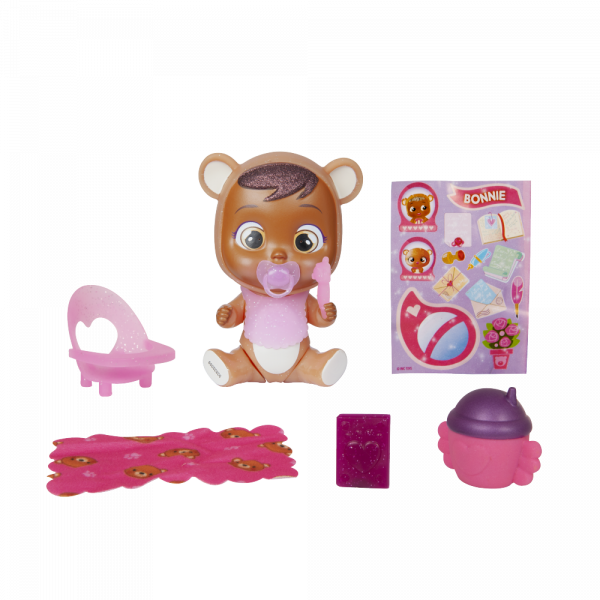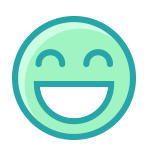 Strengths
Bonnie is very good at writing poetry and letters. She always remembers the past and everything that she has done with her friends.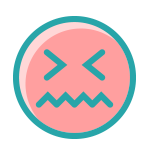 Weaknesses
When she is sad or tired, she never goes to see her friends. She likes to be alone and takes time to think about things.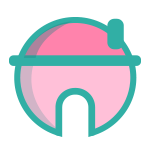 Home
Her house is full of paper everywhere in many colours. She also has stamps from all over the world.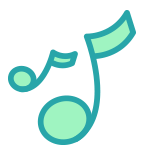 Hobbies
Poetry, envelopes and writing nice letters.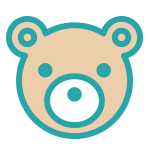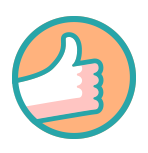 Role in the group
She corrects her friends' letters and gives them her special view. She is the one who always remembers everything and loves to relive the past.