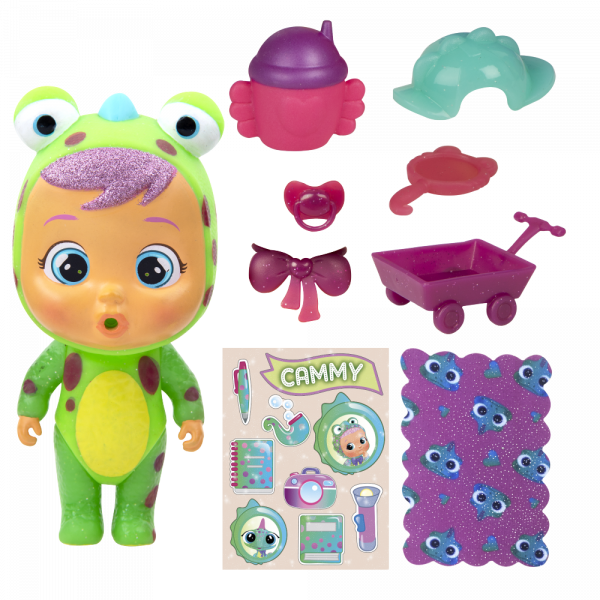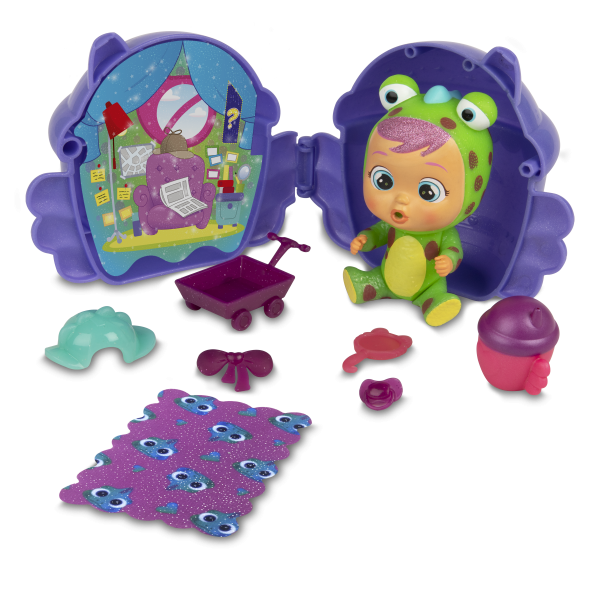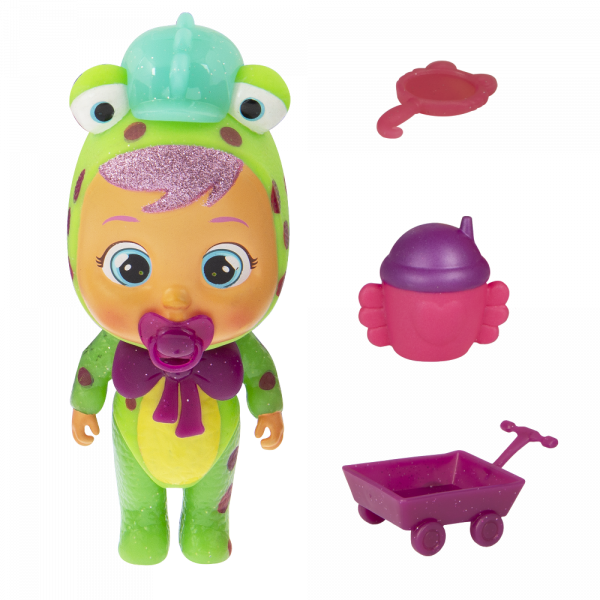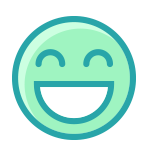 Strengths
Cammy is very good at research and always discovers the truth. Besides, she never lies. She is very prudent and does not say things until she is very convinced. She pays a lot of attention to details.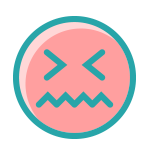 Weaknesses
Sometimes it is hard to find her because she is always hidden. She needs to open up a little more with the group, she is shameful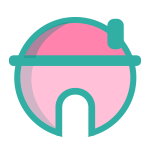 Home
Everything is full of notes, photos, diagrams and notebook., The walls are the same colour as her pyjamas.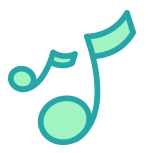 Hobbies
Cammy loves to read the press, do research and camouflage herself at home.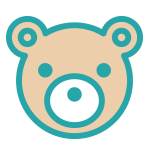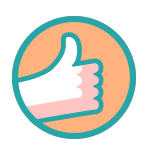 Role in the group
All the friends come to her when they need to discover something. She is always willing to help, which is why her friends love her so much. She always has a hard time making decisions and waits to get the opinions of others.