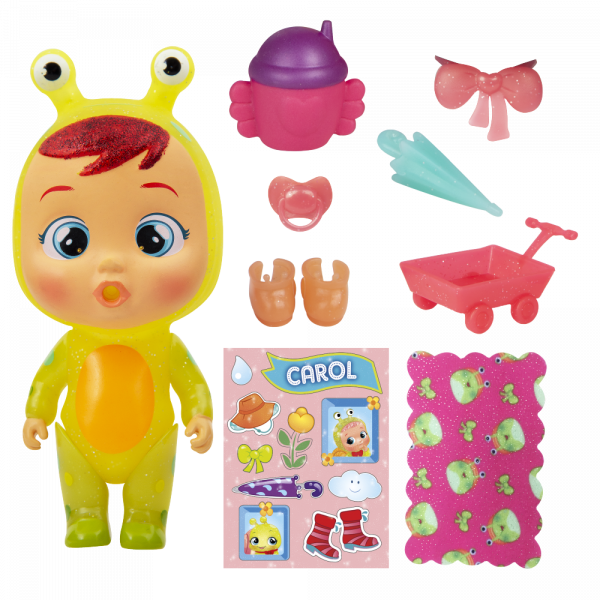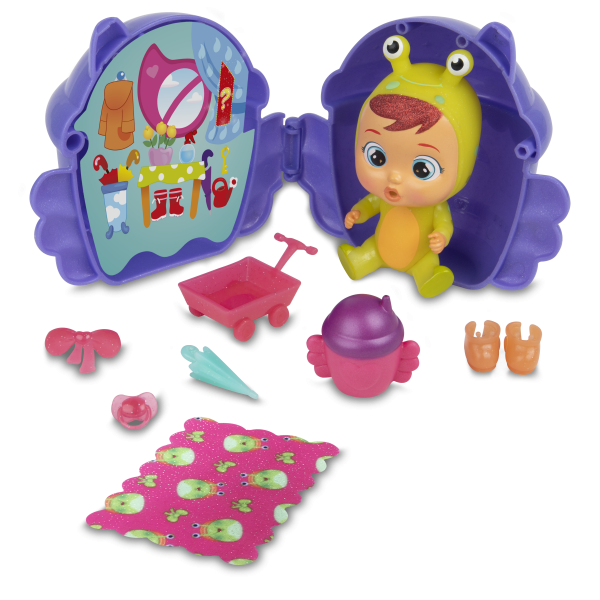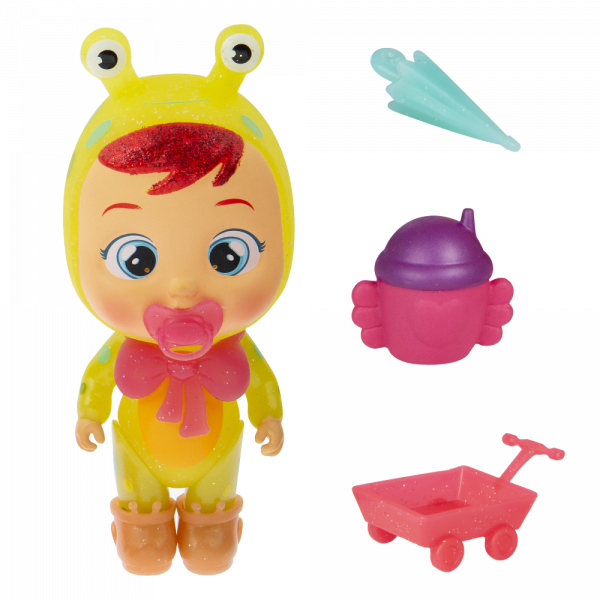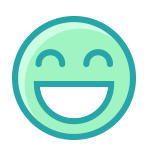 Strengths
She can scream very loudly so that her friends will listen to her attentively.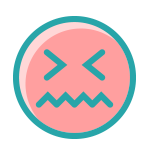 Weaknesses
Carol is always complaining about everything, but she does it with humour.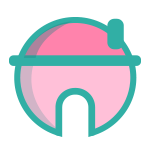 Home
All full of rain gear. Wellies, umbrellas in different colours…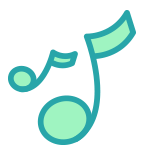 Hobbies
Go for a walk when it rains a lot.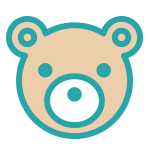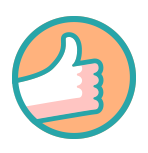 Role in the group
She is the one who leaves her house in bad weather because she enjoys it. She gets soaked looking at the landscapes.