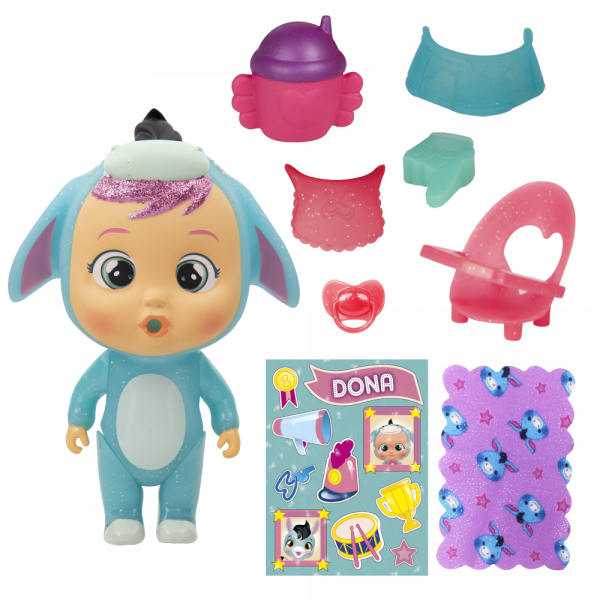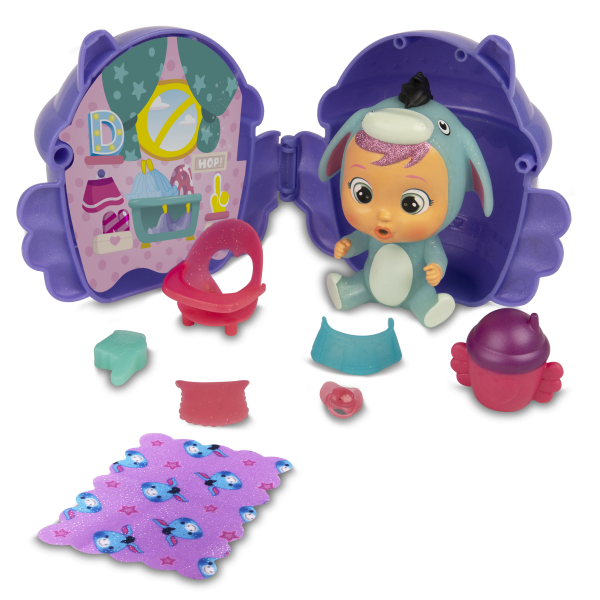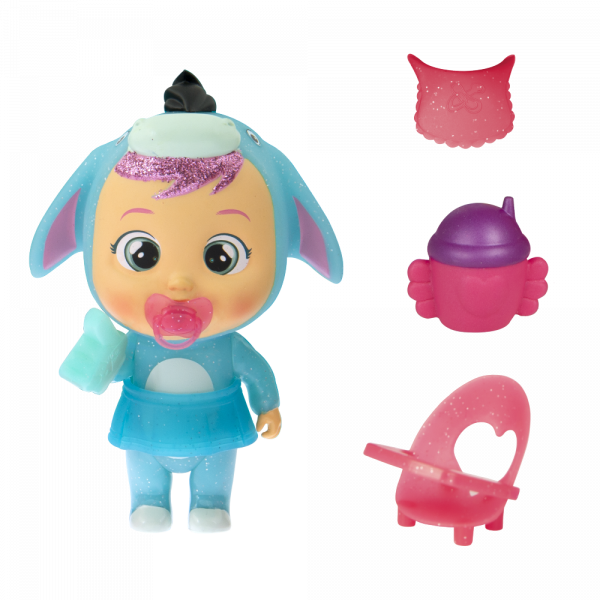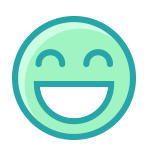 Strengths
She always cares about others and is very sensitive to other people's pains. She has a lot of kindness and emotion.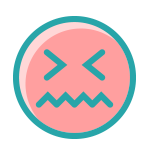 Weaknesses
She always has a lot of mixed feelings beause she puts herself in all her friends situations which ends up affecting her. But this happens to her because she is a very good friend.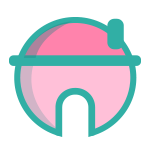 Home
She has got cheerleader pom poms and signs with different letters. Everything is colourful.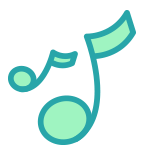 Hobbies
She loves to be a cheerleader at every championship. She has a great time.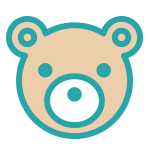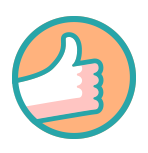 Role in the group
She is the group cheerleader, the one who always says "you will make it" and "you can". She knows how to motivate. All of her friends love her because she is so supportive.