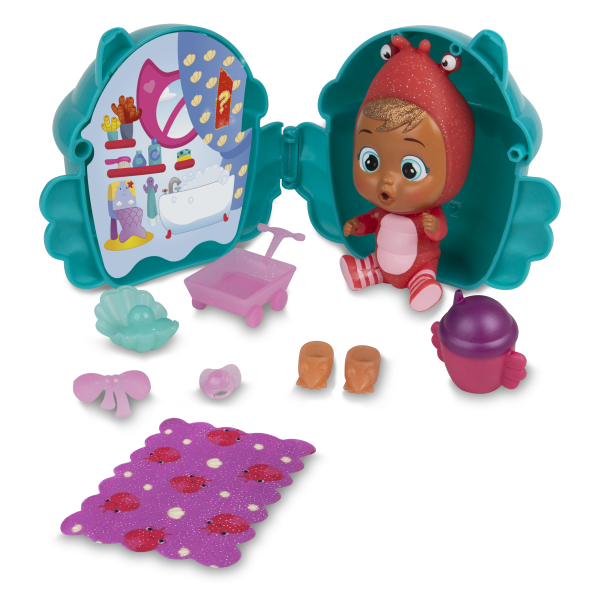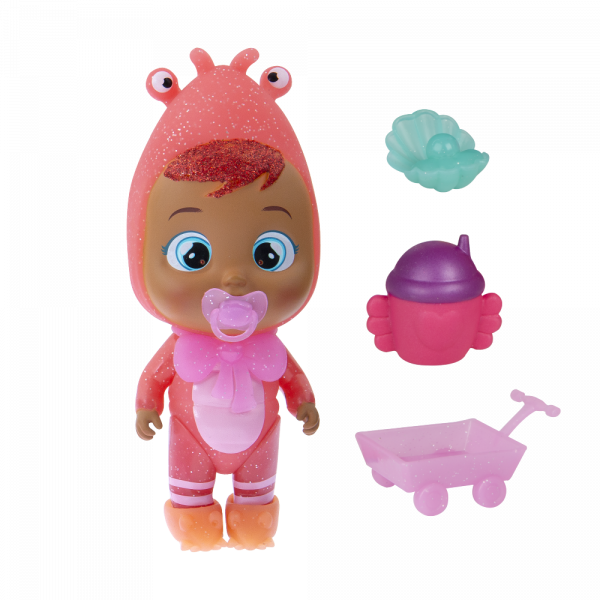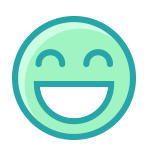 Strengths
Gamby has a lot of sensitivity, she avoids misunderstandings between friends and always get them to listen to her because she is so good. She never gets into conflicts.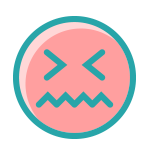 Weaknesses
She is so sensitive, sometimes she can't stop crying.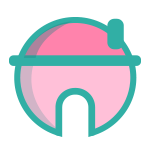 Home
Her house has fish, a chair in the shape of a mermaid, corals to decorate…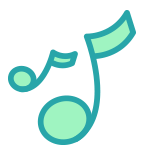 Hobbies
Gamby loves fish, sirens and clams. Everything under the sea is her passion. That is why she needs everything to be clean at all times. She is like the "Greenpeace of the sea".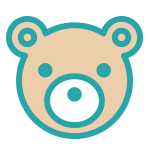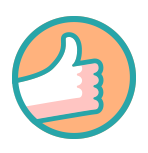 Role in the group
She doesn't like her friends to get angry and always gets them to reconcile.