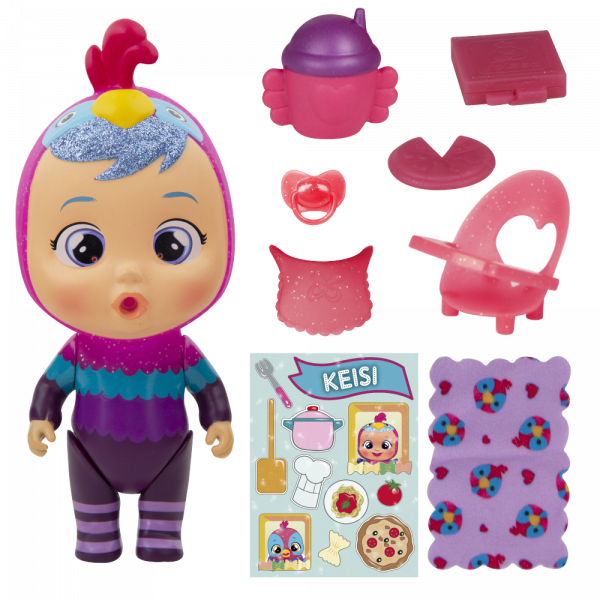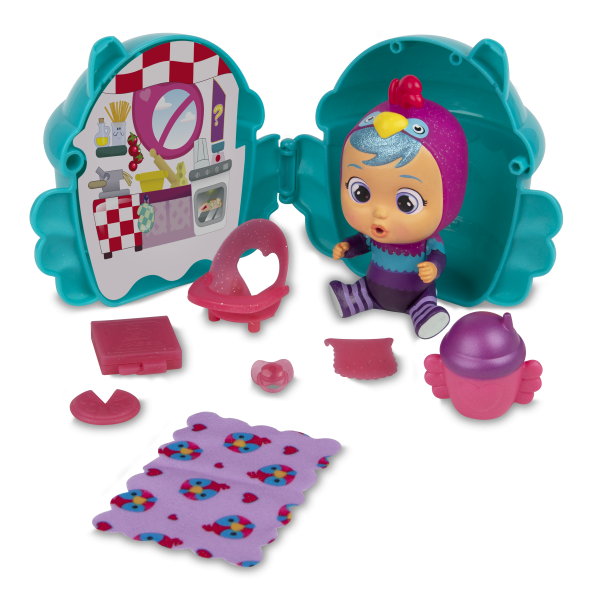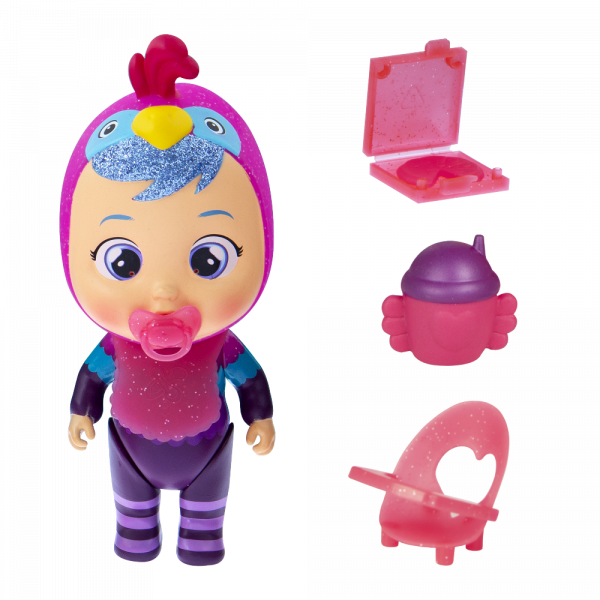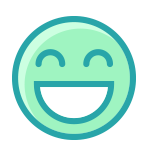 Strengths
Keisi prepares the best pizzas of all. She has a big facility to cook Italian food and her food is delicious!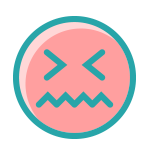 Weaknesses
She eats too much and her tummy swells a lot.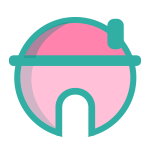 Home
She has a chef's hat, pizzas, pastas, an oven, a paella… Everthing is very Italian style.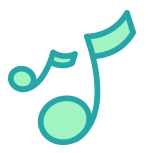 Hobbies
Italian food (pizza and pasta)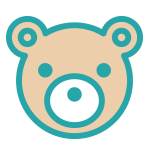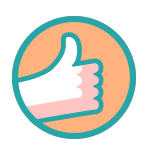 Role in the group
She makes the group feasts. She always proposes plans that have to do with dining or eating together. She loves to gather them at home and prepare delicious pasta and pizza dishes.