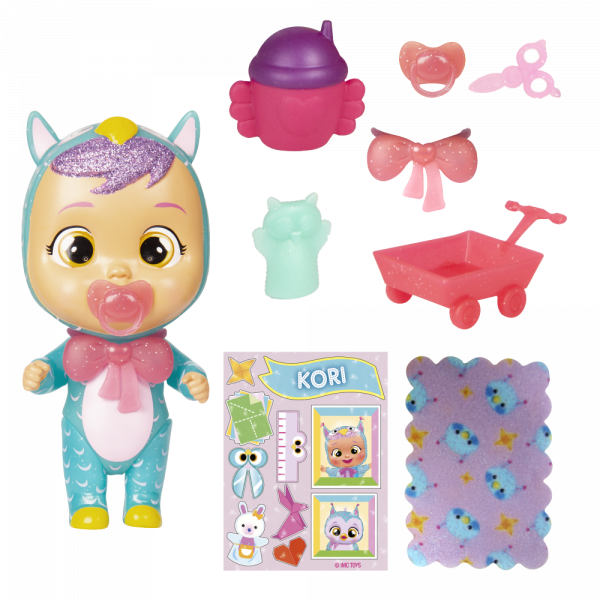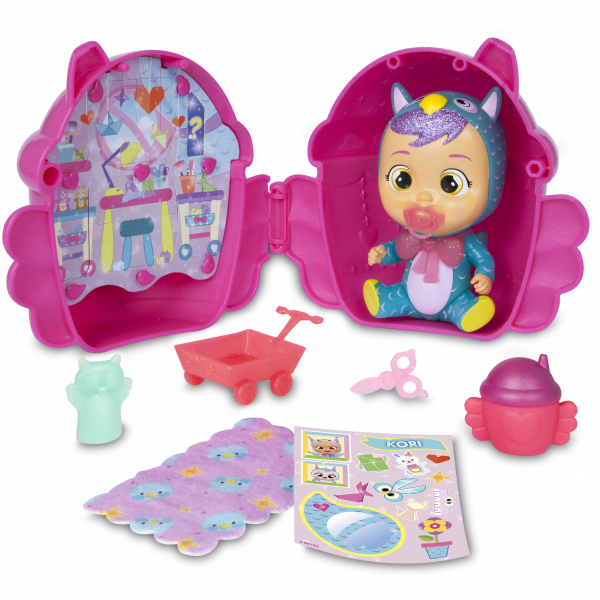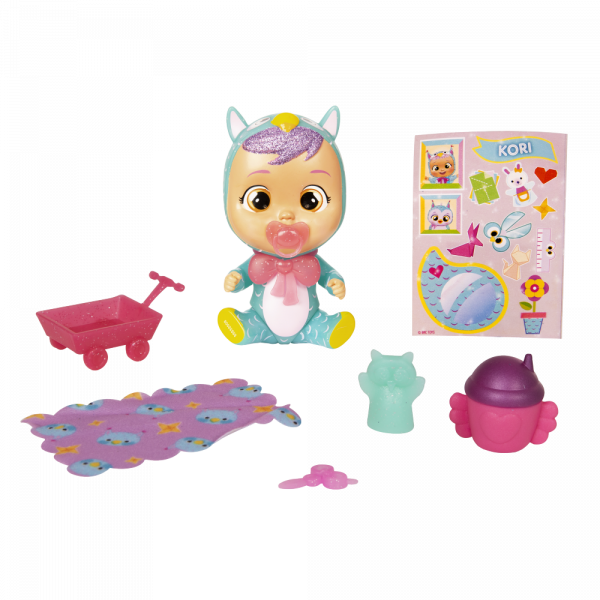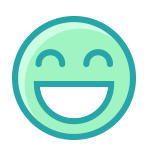 Strengths
She does crafts beautifully. She always has the ability to prepare very simple details but with a lot of creativity.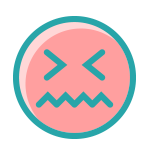 Weaknesses
She is a little slow at work and stays at home locked up because she wants to finish every last detail. Her friends miss her.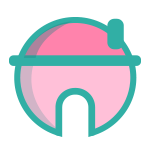 Home
It is full of papers, scissors, rules, cardboard, etc. It has paper birds hanging from the ceiling, airplanes…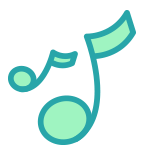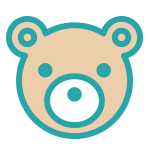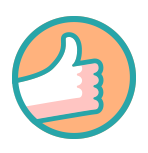 Role in the group
She is the best in crafts. She always loves to decorate everything and give it hers special touch. All friends love what Kori does!