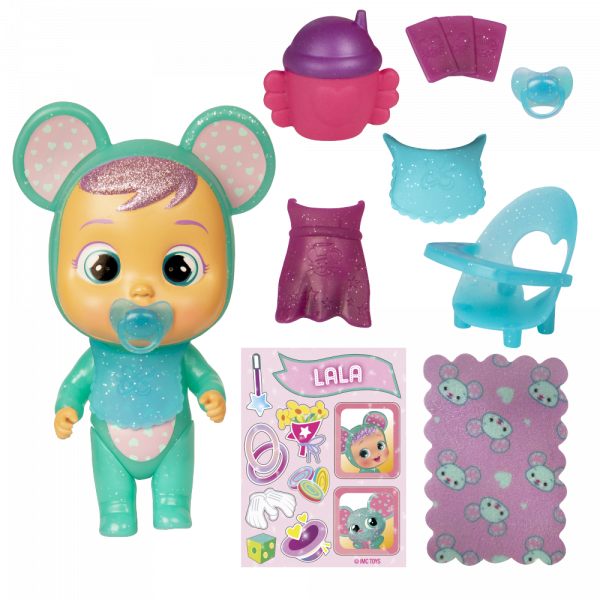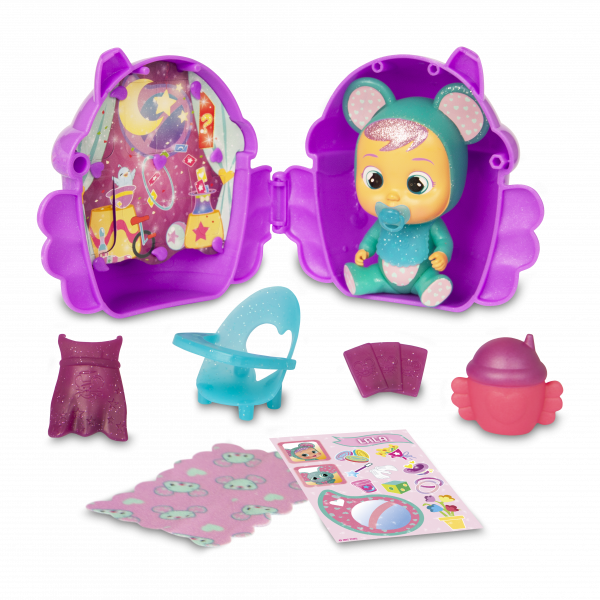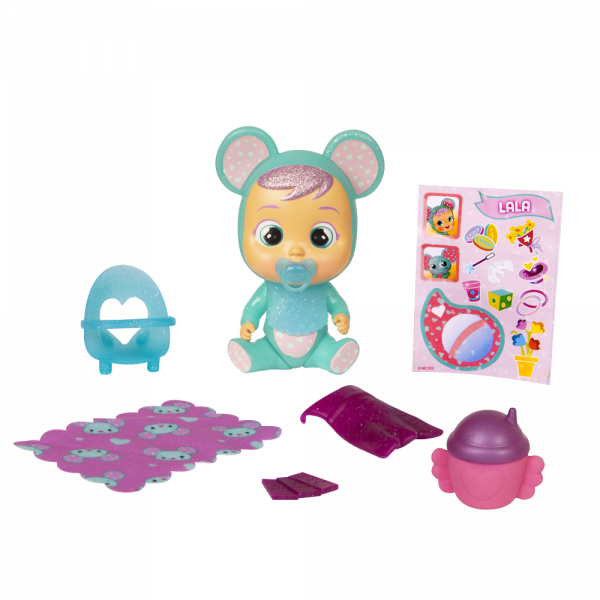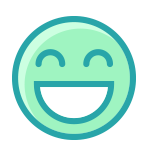 Strengths
She is super funny, always doing silly things. She loves to make people laugh.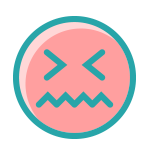 Weaknesses
She gets laughing fits in difficult situations and then hiccups.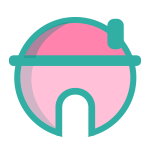 Home
Her house is a party, full of cool stuff and colours.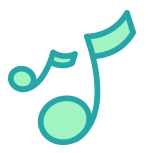 Hobbies
Dressing as a clown and doing magic tricks to fool others.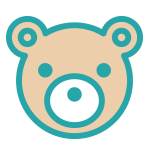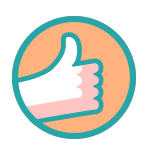 Role in the group
She brings a lot of joy. In any situation Lala makes the group laugh with her nonsense, all her friends are happier by her side.