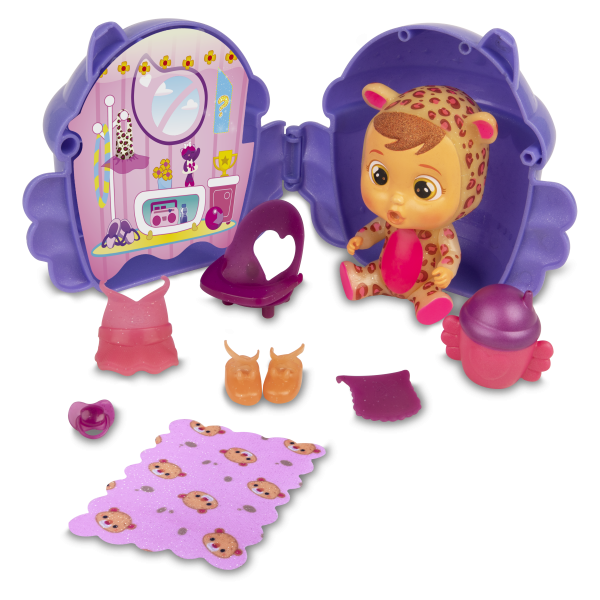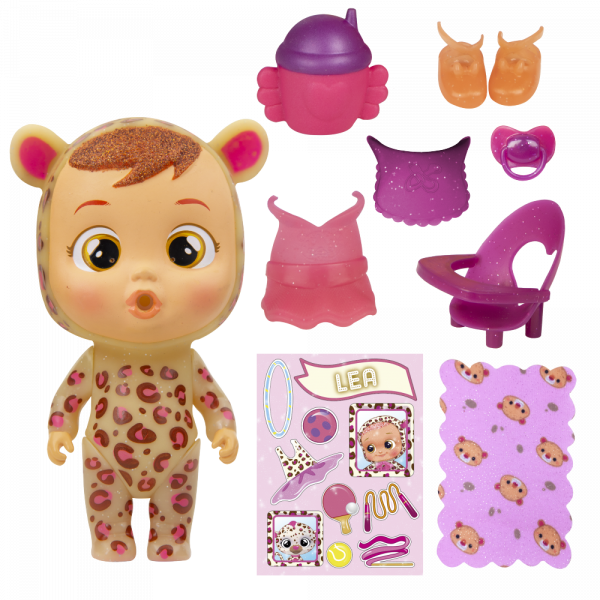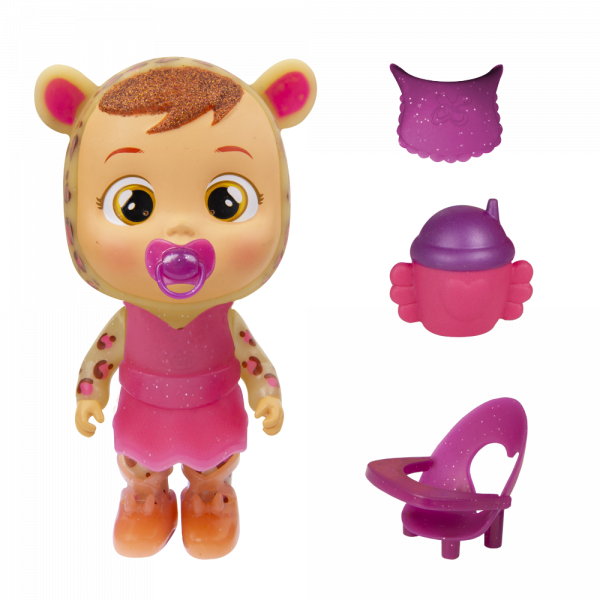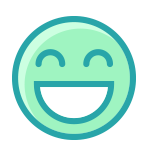 Strengths
She is brave and daring.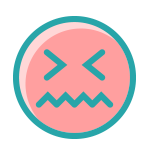 Weaknesses
She is super slow at explaining things and getting jokes. She also gets talking just in times when there is a hurry to solve a problem.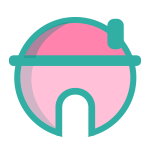 Home
In her house everything is animal print leopard and fuchsia!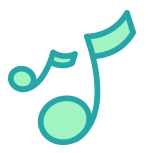 Hobbies
She loves sport but what she likes ballet the most.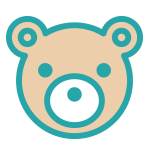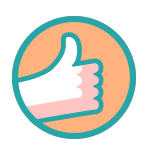 Role in the group
Lea dares with everything, when they all stand, she is not afraid of anything. If there is a dangerous situation, Lea takes action.