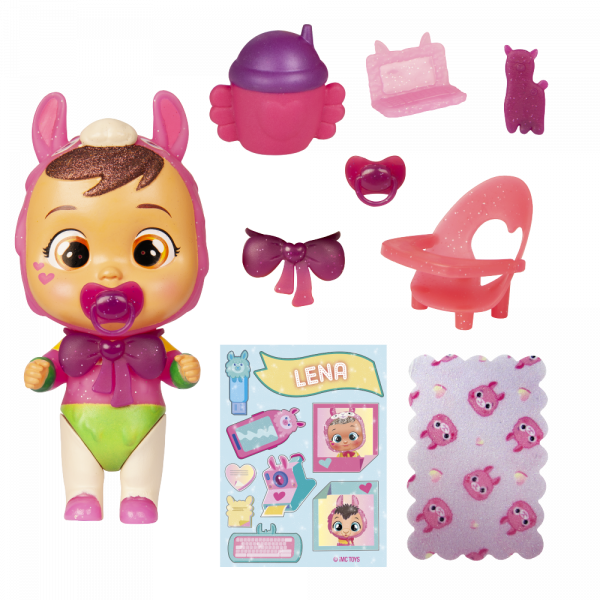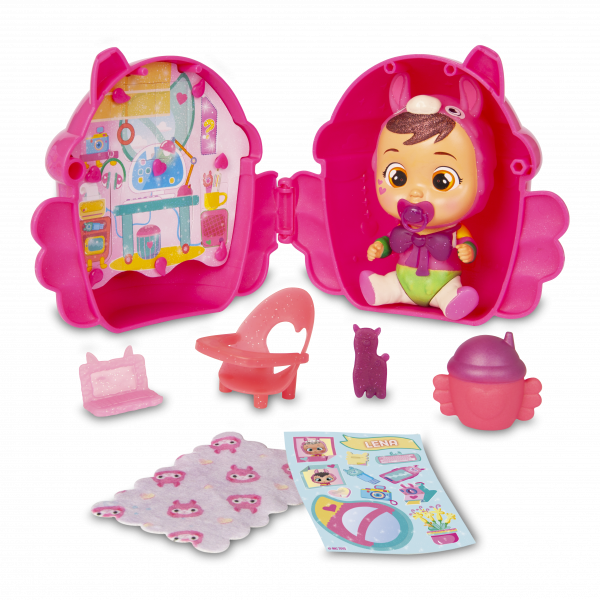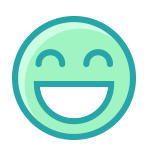 Strengths
She is the most advanced in terms of knowledge of technology. She knows how all social networks work and has the coolest Instagram and Youtube profiles. She always posts very good photos.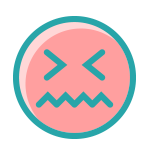 Weaknesses
Lena is a bit tiring because she wants to share everything she does, and sometimes she doesn't enjoy the moment. But she is happy like that.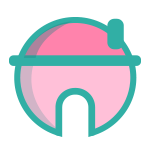 Home
Her house is full of techonogy. It is an influencer style house, with photos, cameras, mobiles, laptops…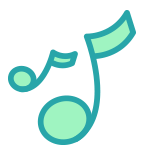 Hobbies
She would like to be an influencer. She has a Youtube channel and is always creating content.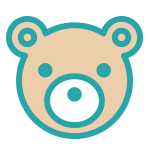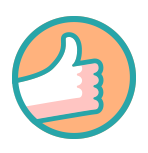 Role in the group
She is the technological Youtuber that knows all the trends and is up to date with everything.