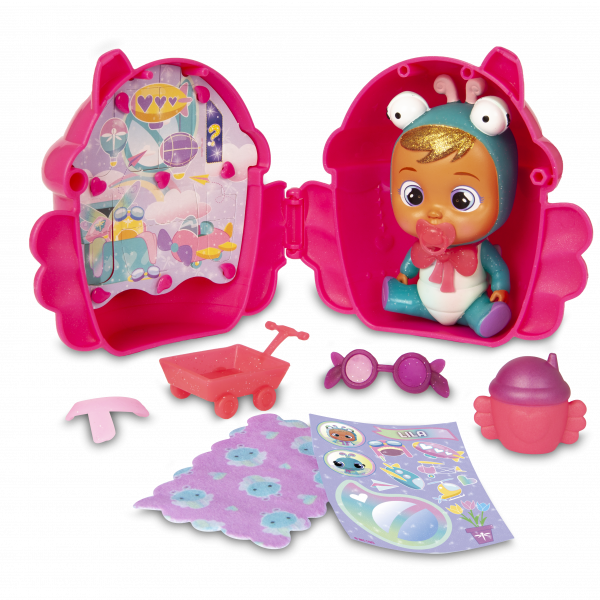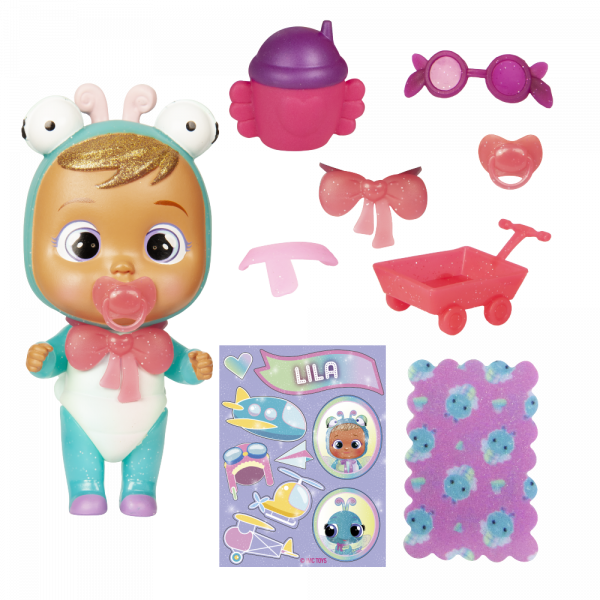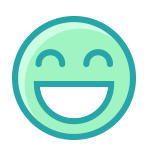 Strengths
She is characterised by her illusion. She always shows that she is happy and there never seems to be anything wrong with her. She never gives "no" for an answer.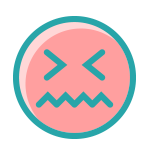 Weaknesses
She gets stunned very often looking at the sky.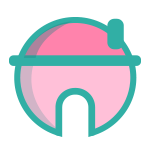 Home
She has many airplanes, helicopters, hats, aviator glasses, suitcases… In addition, her house is full of white clouds.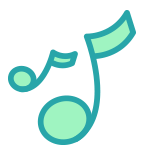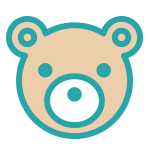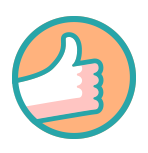 Role in the group
She is fascinated by everything and she always says "ooooh, how beautiful", and even more so if it is something to do with heaven. Everything seems alright to her, although sometimes, when she is called, she doesn't notice because she is always gawking.