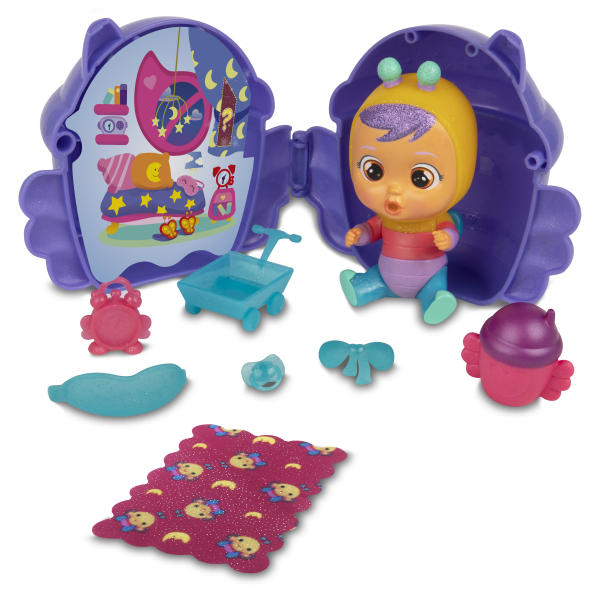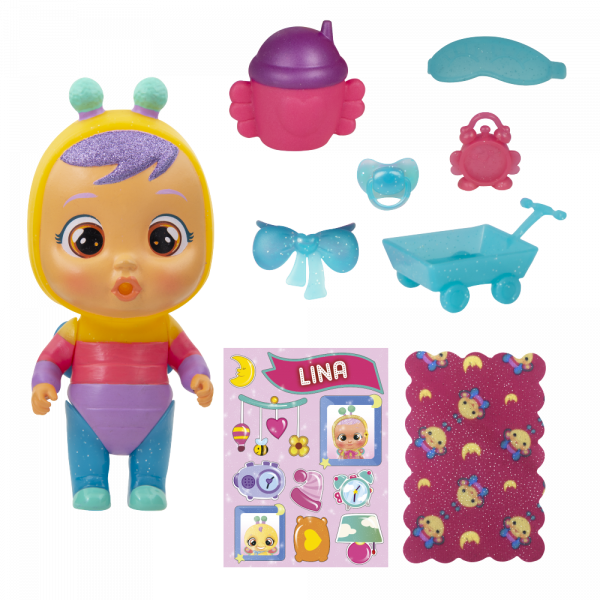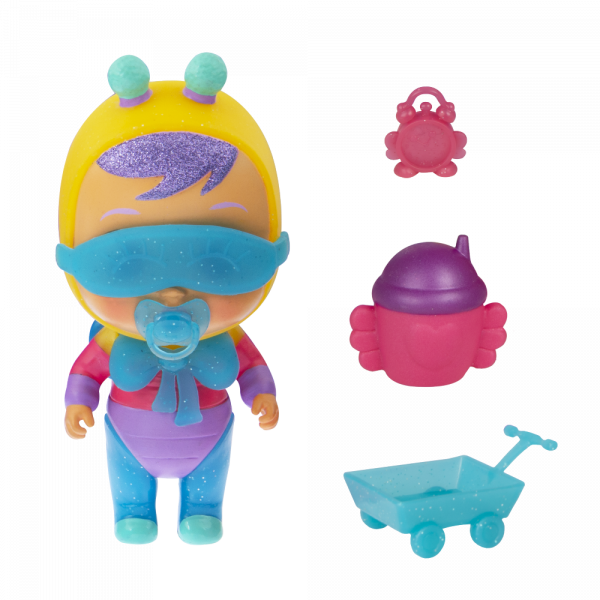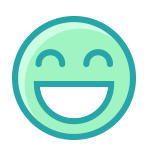 Strengths
Lina tells very entertaining stories. She says they are the stories that happen in her dreams. She is always very relaxed and never gets angry.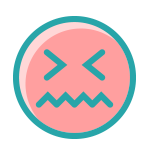 Weaknesses
She is always late and has a hard time getting up. Sometimes she falls asleep during a dinner or a show.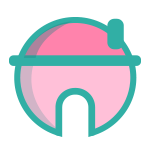 Home
Full of sleeping accessories. Masks, cushions, duvets, alarm clocks…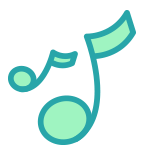 Hobbies
She loves to sleep or rest in her little bed and always carries her alarm clock so she knows the time. Even though she often doesn't hear it.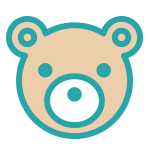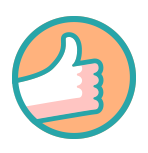 Role in the group
Lina loves to explain everything she has ever dreamed of. It is always so much fun to listen her because she never has nightmares. She is always yawning or saying she is sleepy.