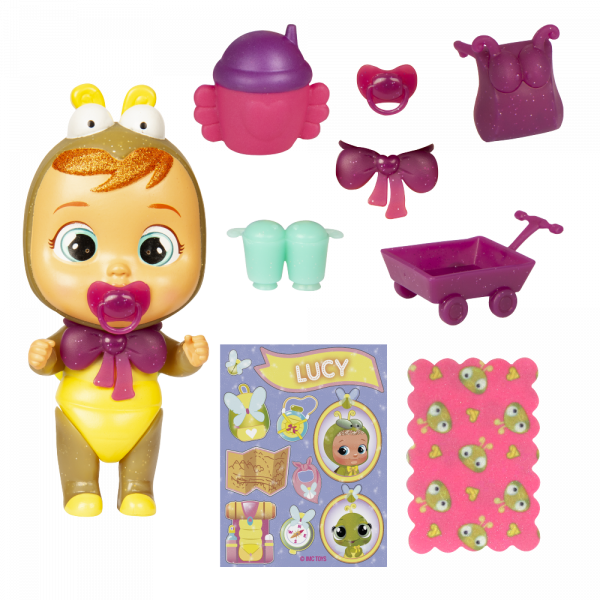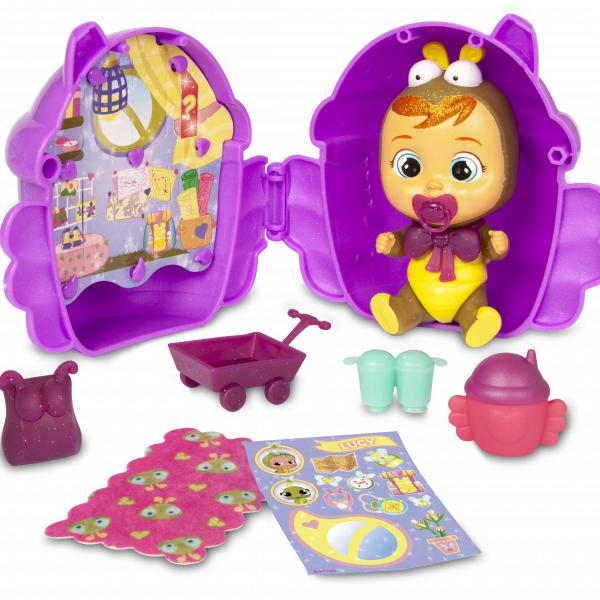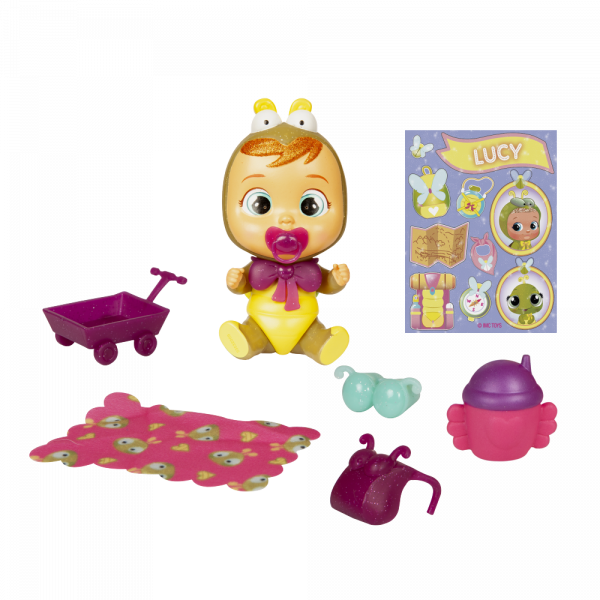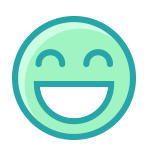 Strengths
She knows how to react to adversity. She never loses her temper and is very self-confident. She also has good orientation.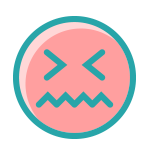 Weaknesses
Lucy walks so fast her friends can't keep up with her. She always loses them along the way. But she finds them because of her guidance.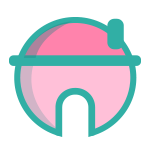 Home
It is full of maps with different landscapes, chests, binoculars…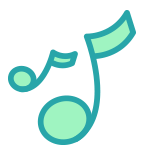 Hobbies
Hiking, exploring surroundings, visiting unknown places.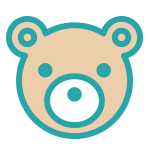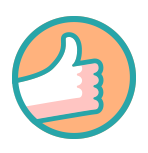 Role in the group
She proposes many trips and takes her friends with her. She is always the guide and says where to go.