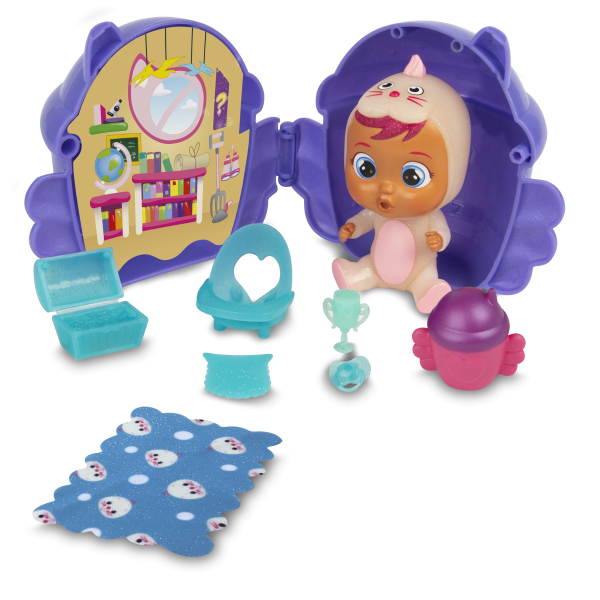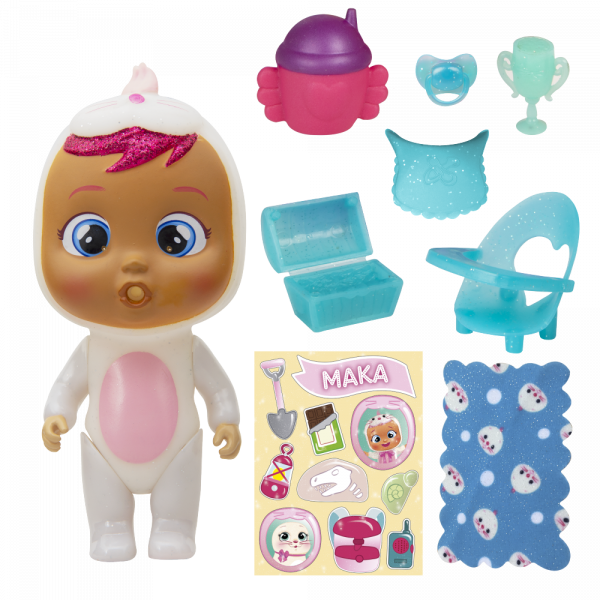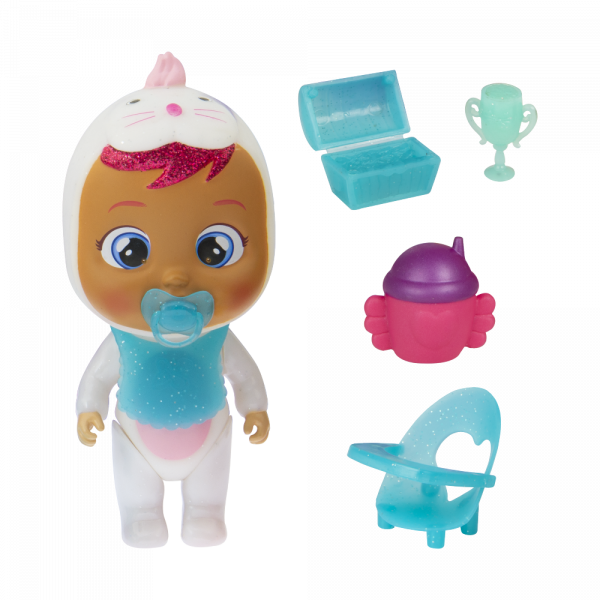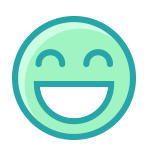 Strengths
She has got a brillant mind, she is very intelligent. She knows a lot about the history of the world. All their friends look at her in surprise when she tells unimaginable things.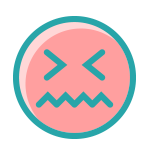 Weaknesses
She doesn't like to be helped, and she wants to do everyhting on her own.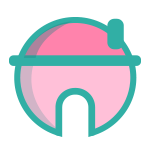 Home
Filled with old books and documents, tools for digging…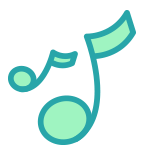 Hobbies
She loves archeology and knows everything about works of art and monuments.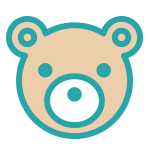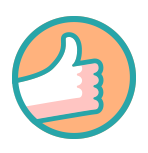 Role in the group
She always asks the why of everything. She needs to know every detail.