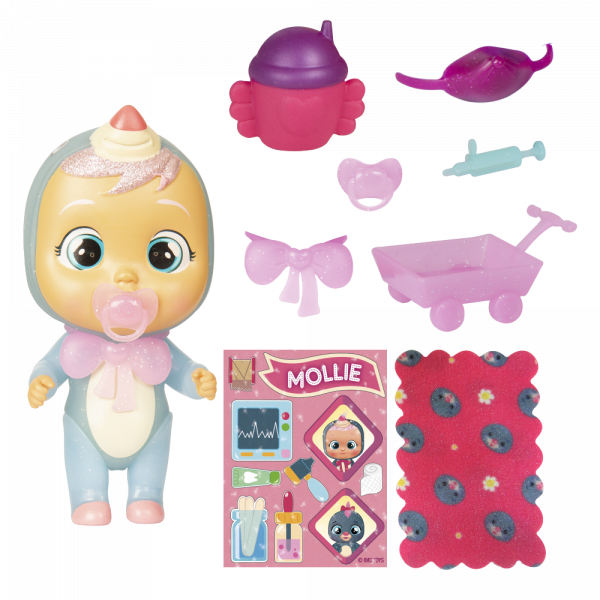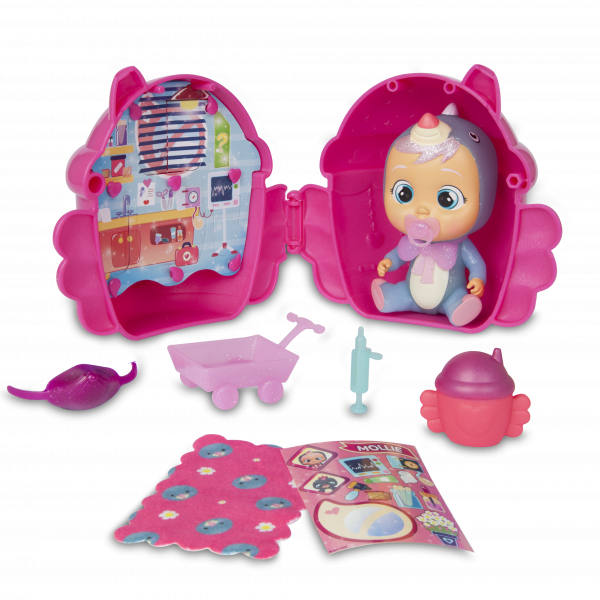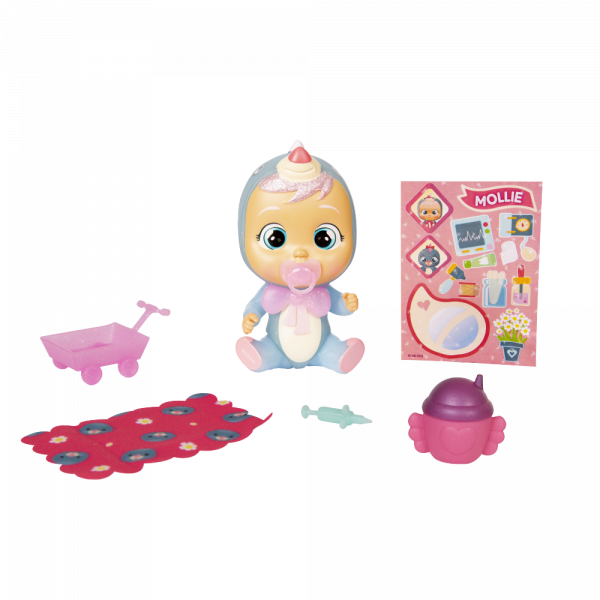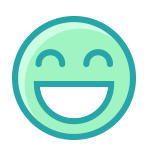 Strengths
She heals her friends very quickly and she always has time for all of them. If it is necessary, she stays up all night to take care of them.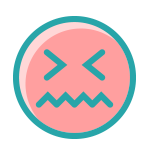 Weaknesses
Mollie forgets everyone's name. She always confuses them.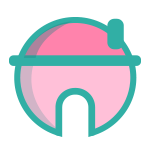 Home
She has a stretcher where her friends can lay down so that they can have their annual check-up.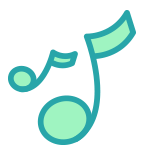 Hobbies
Does health checks on her friends, cures them and gives them advice on how to improve.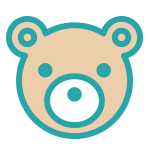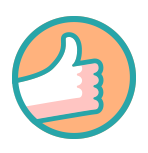 Role in the group
She is the doctor of the group, the one who stays awake if necessary, the one they call when they hurt themselves.