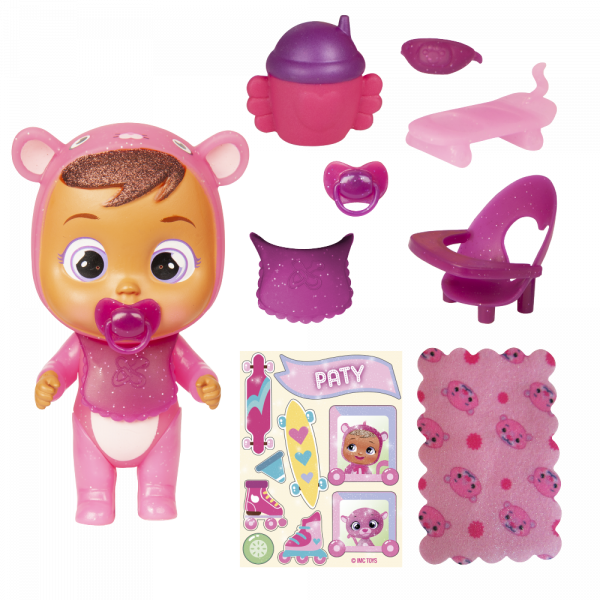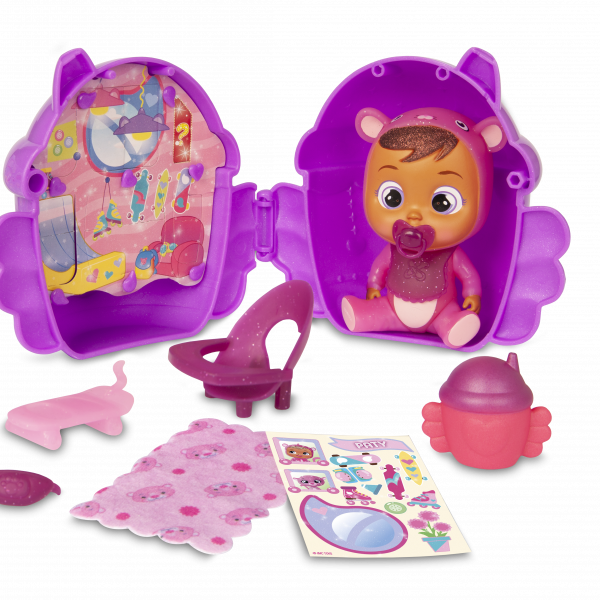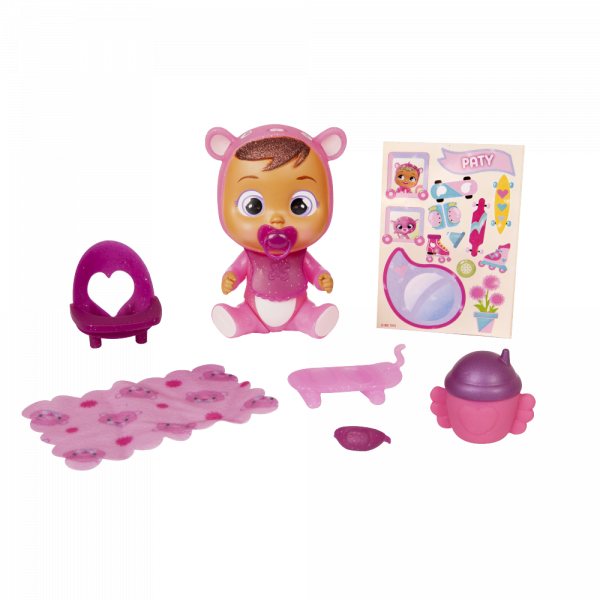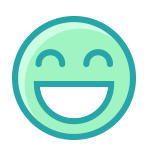 Strengths
She is different and special. She has a mood that nobody understands, but they all laugh with her because they love her a lot.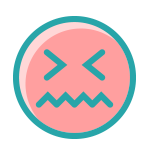 Weaknesses
She takes cristicism very hard, but she is learning to accept it and to improve.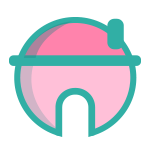 Home
She has a hat to protect herself, her skateboard, a place to do stakeboarding stunts, spare wheels, backpack…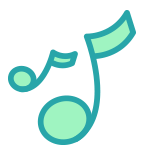 Hobbies
She likes to ride all day, but always stays protected.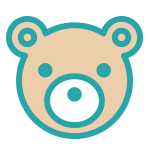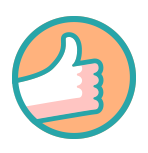 Role in the group
Her laughter is the most amusing. Sometimes, she starts laughing for no reason, and it is super contagious. There is no laughter like hers: long and sharp.