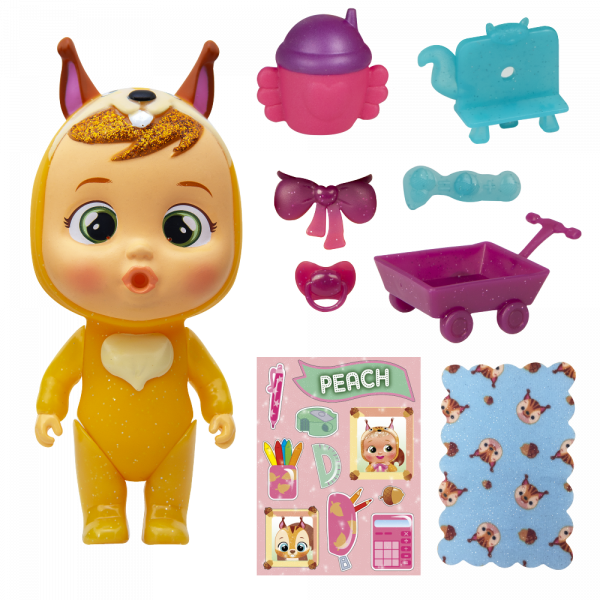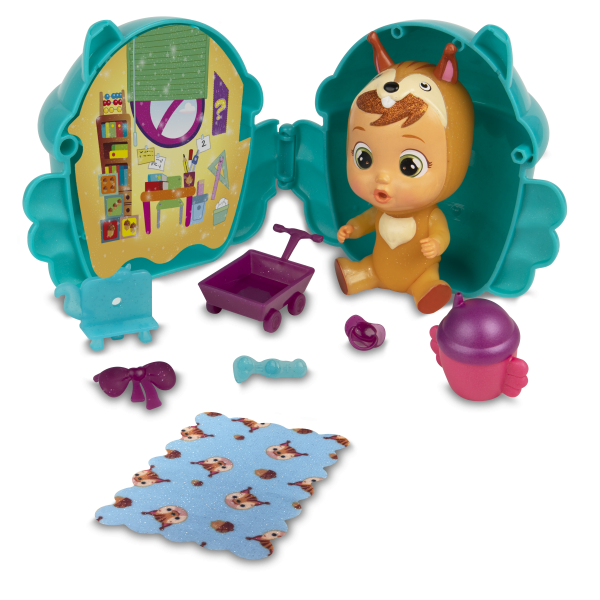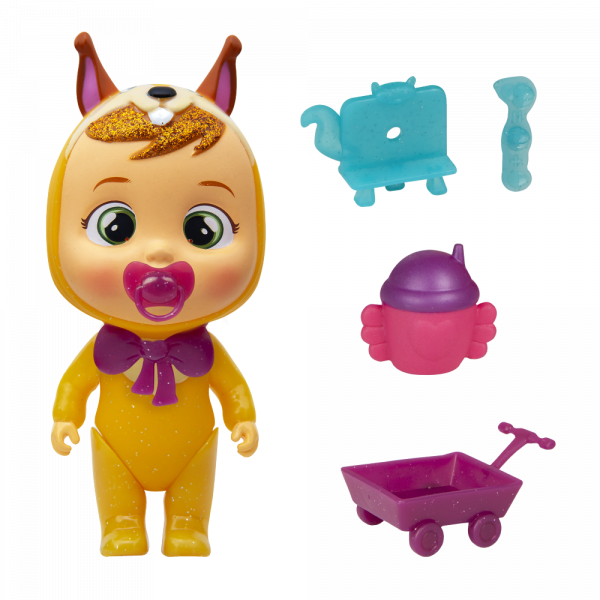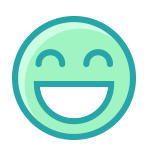 Strengths
She is the best teacher. She knows all the subjects, but she is best at natural sciences (because she loves animals).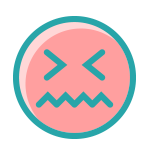 Weaknesses
When she doesn't know the answer or someone else does, she gets very angry with herself. She is too demanding.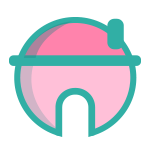 Home
Blackboard, desk, table with notebooks, notebooks, pens…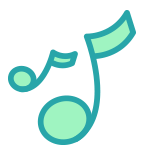 Hobbies
She loves to explain and teach.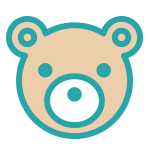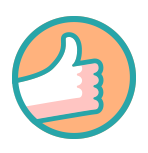 Role in the group
Peach always make sure that no one is missing from the group. Her friend always ask her to explain maths, because she makes it very simple and fun.