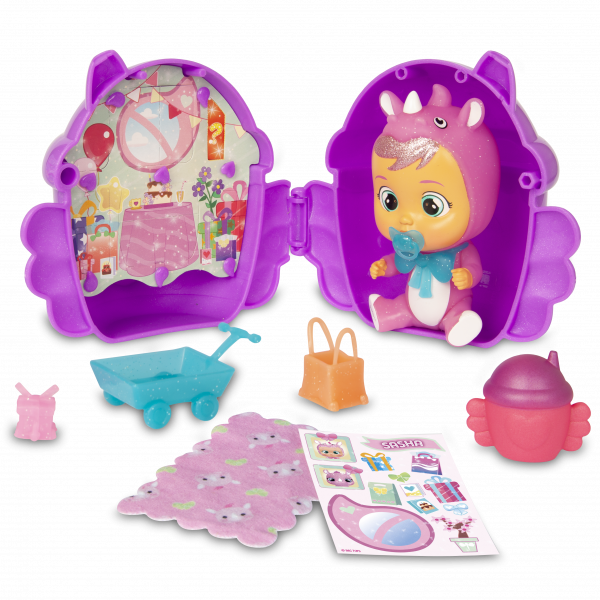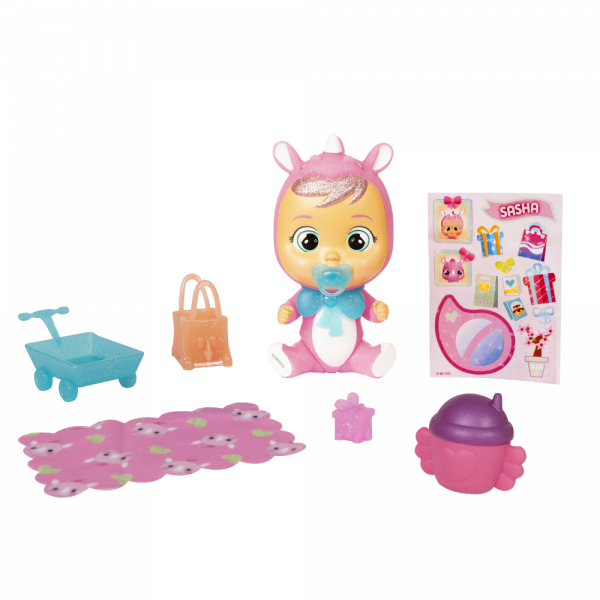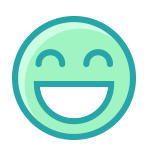 Strengths
Sasha is always the one who has the initiative to go and buy birthday presents for her friends. She pays very good attention to detail.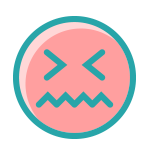 Weaknesses
She doesn't know how to save money and she always has just the right amount of money. But she gives precious gifts even if they aren't expensive.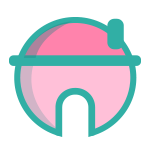 Home
Full of gifts of all sizes, bows of different colours, bags, carts…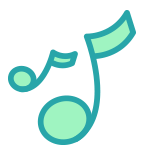 Hobbies
Sasha loves to buy birthday presents.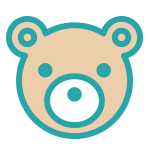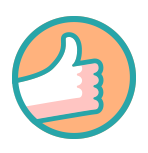 Role in the group
She is the one who always remembers every birthday. She never forgets one and reminds the others who to congratulate.