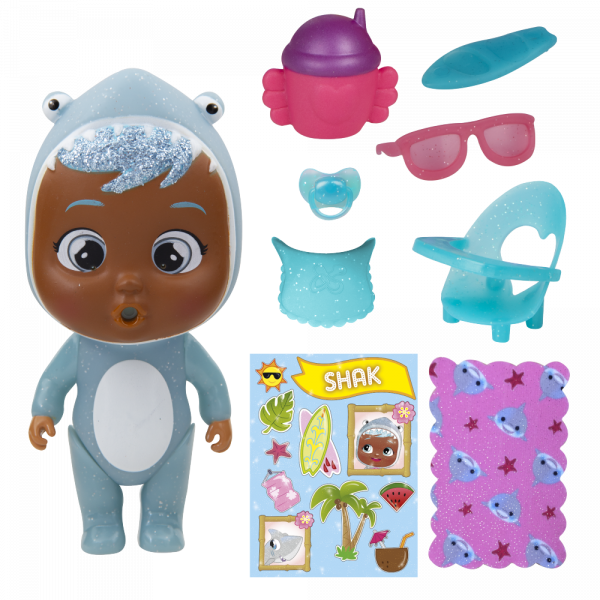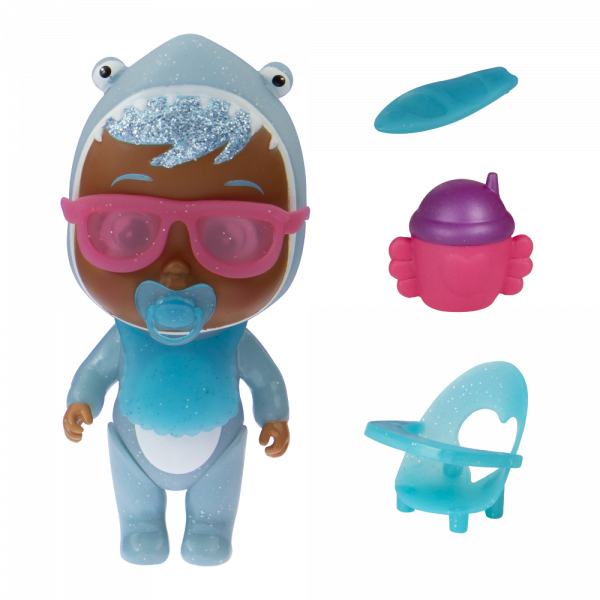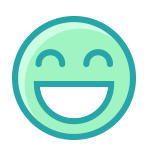 Strengths
She is not afraid of anything. She has a lot of balance and strength in her legs to do somersaults in the air. She also moves her hips with incredible rhythm.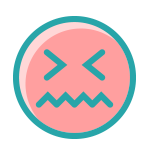 Weaknesses
Since Shak is not afraid, she always takes a lot of risks and sometimes she has been hit hard.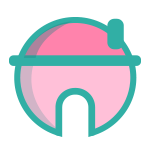 Home
Hawaiian style, with some palm trees, a surfboard, waves on the walls…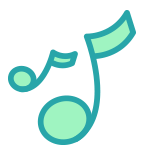 Hobbies
She loves waves, surfing…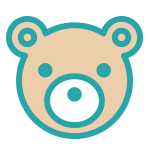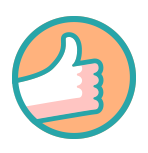 Role in the group
The one who risks being the first. She is not afraid of anything and is super daring.