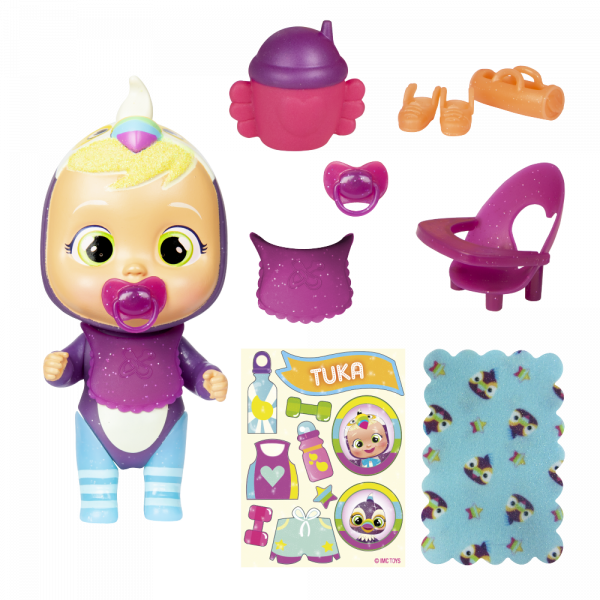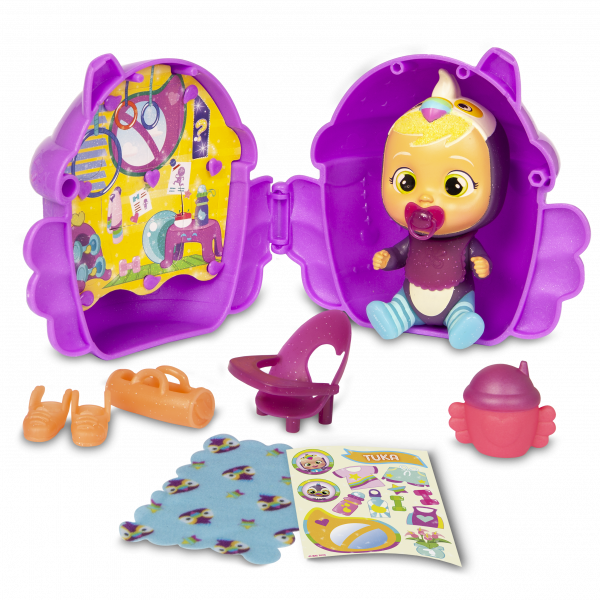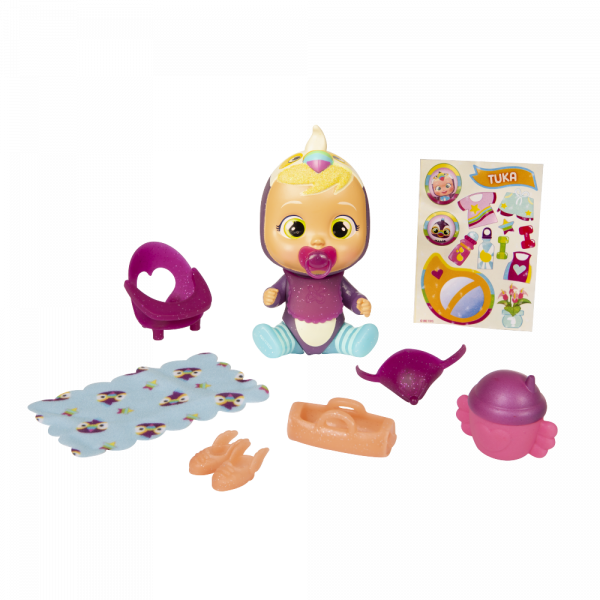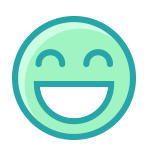 Strengths
She runs a lot and goes a long way. She has so much energy! She never gets tired and can stay awake for many hours. She is very agile and has a lot of endurance.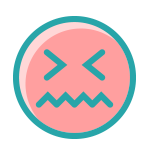 Weaknesses
She has a little trouble staying still. She never rests and doesn't let her friends rest either.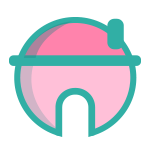 Home
Tuka has a lot of sports clothes, bamboos, bicycles and water bottles, weights, steps…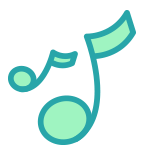 Hobbies
Train to discharge some of your energy and make plans all the time.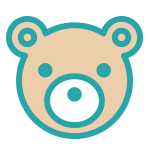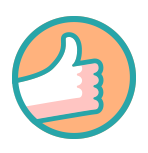 Role in the group
She is pure energy, the first to make plans and the first to get to everything.